Brexit: How is it affecting the horticultural industry?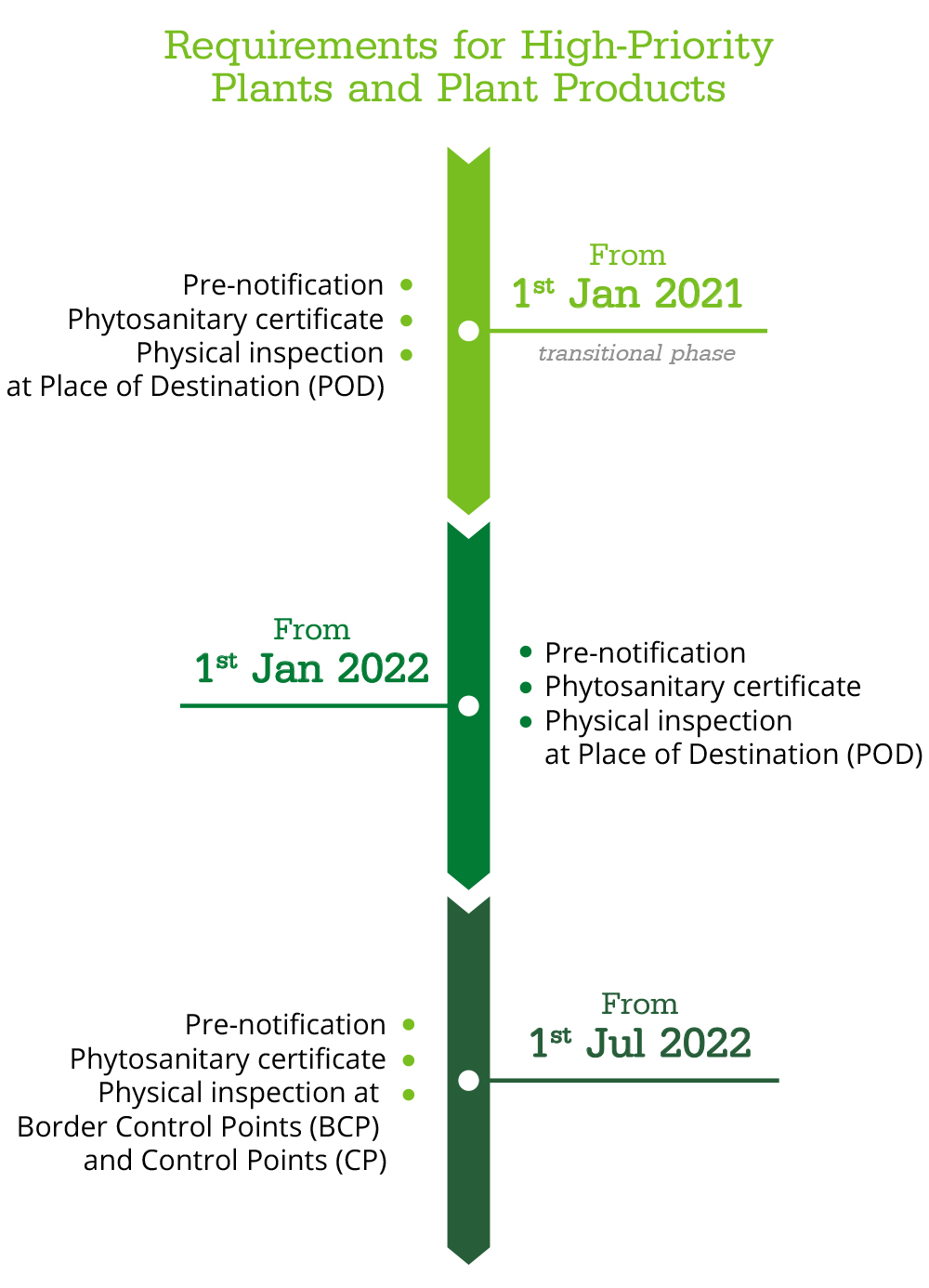 The burden of Brexit
Since Great Britain voted to leave the European Union—back in 2016—it's been a period filled with plenty of unknowns and concerns for industries and businesses across the country. The horticultural industry is not alone when it comes to the challenges of the new legislation, but it has been hit hard by the additional administrative costs and restrictions surrounding importing and exporting plants. 
Tough plant health regulations have been introduced by the UK government since Brexit, such as inspections and extended pre-notification orders. The horticultural industry—contributing over £24 billion to the economy—is now considered one of the most regulated trading industries, causing a huge concern amongst nurseries and their landscaping clientele.  
Last year saw a transitional phase for importing plants and plant products from the EU; since then, further restrictions have come into play, with even further, more stringent changes commencing from 1st July 2022. 
In addition to the above requirements, since January last year, an EORI number—starting with the letters GB—is also required, prior to moving goods to or from Great Britain. EORI stands for "Economic Operators Registration and Identification number" and any businesses or individuals who wish to trade must use this number for all customs procedures. There are other types of EORI numbers for other countries, so it's important to make sure you have the correct type, or you may have delays at customs and increased costs. 
These stringent rules and regulations come at a detrimental cost to the horticultural industry. On a whole, the cost to import plants has greatly risen, as additional certificates, export documents and customs declarations will inadvertently affect plant prices for landscaping clients. This could also lead to a more limited choice in product ranges, with fears that this will only get worse when new restrictions commence in the coming months. Furthermore, with each truck being checked at Border Control Points and Control Points, deliveries to site may be delayed and lead times are likely to be longer. 
With the UK importing a great deal of plants from Europe—especially Holland—the new regulations are hugely impacting the industry. Each year, around a staggering 55,000 trucks—containing plants—arrive from Holland to the UK. When you consider that each truck has to undergo these extensive checks, it's easy to understand the cause of the delays. 
How has Brexit impacted the exportation of plants to the EU? 
When it comes to exporting plants and plant materials to the EU, the impact that Brexit restrictions are having on the industry is substantial. Research carried out by the Horticultural Trades Association (HTA), demonstrated a 39% decrease in the exporting of live plants and plant materials between the months of January and June in 2020, compared to the same period in 2019. The EU is still the biggest market for British horticultural plants; however, this demonstrates it isn't growing to its full potential.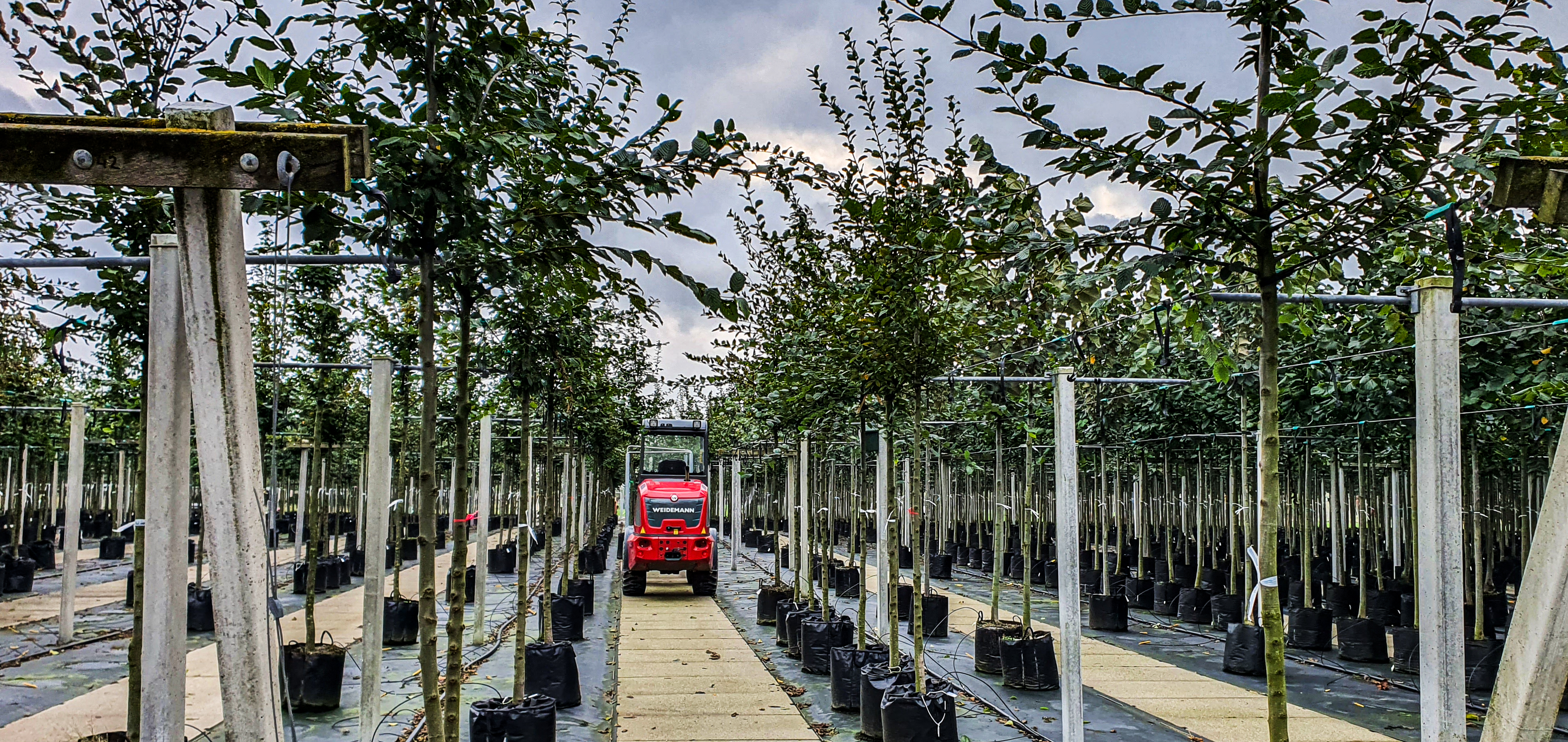 Greenwood Holland can help
If you're looking to buy plants from Europe, we will simplify this process for you. 
Greenwood Holland, based in Opheusden in the Netherlands, are experts in wholesale exportation of plants and trees—from Europe to the UK. Greenwood Holland allows buyers to access plants from Holland, without the hassle of importing directly themselves. We take care of everything, so it's less paperwork for you to think about! 
Our trade shop app is launching within the next few months whilst we get all our suppliers loaded into the system. Once it's live you'll be able to browse and buy from our vast network of over 400 European nursery growers with ease. There's no fee to use the service, but you will need to register to access the catalogue of products and prices. 
Contact us with your requirements, then sit back and relax—we'll do the hard work for you. Adapting to horticulture life post-Brexit is a challenge, but we're here to lighten the load. 
Become a supplier today, fill out a form and one of the
Greenwood Holland team will get back to you.