We are doing our bit for the environment, reducing not only our own waste, but the waste from our customers too!
Here at Greenwood Plants, we pride ourselves on doing all we can to bring out the best in our plants. We take time to nurture the environment they grow in, ensuring the right growing conditions for top quality plants. Our care extends right up until dispatch, ensuring they arrive with our clients in prime condition. With G-Cycle, we're taking this care even further by recycling both packing crates and pots after delivery, leading to a healthier world for our plants, our clients and our future. 
Recycling Pallets and Crates
In July 2021 we delivered orders using over 500 crates & over 400 pallets. Before our G-Cycle initiative, we would probably only see about 20% of these returned. The majority of this packaging would be disposed of. This is not only environmentally damaging, due to the amount of single-use wood being used, but is very costly as the price of wood, pallets & constructing crates has risen significantly this year. 
Our new scheme is aimed at reusing the pallets and crates as many times as possible to reduce wood consumption. Our customers are being encouraged to participate by crediting them for each crate and pallet returned and those that aren't returned will be charged for, giving a big incentive for all our customers to recycle. 
 We operated our G-Cycle scheme in July, on a trial basis, and now intend to launch the initiative company-wide. During this trial month, we already saw an increase in crates and pallets being returned and we are sure the percentage returned will continue to grow as all our customers get used to the scheme.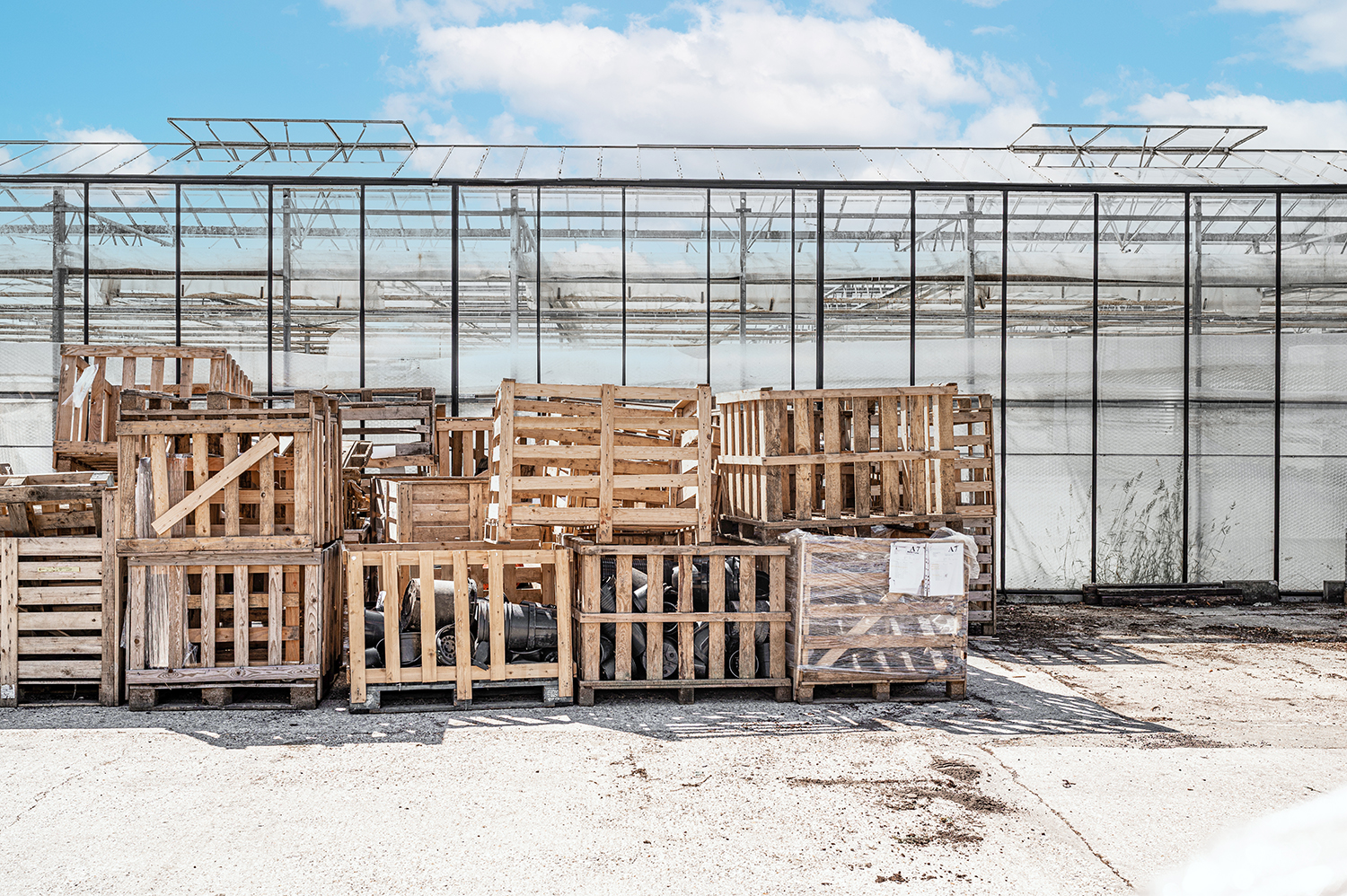 Recycling plant pots and trays 
The other aim of the G-Cycle scheme is to reduce the volume of pots that are used once and then disposed of. We deliver thousands of plants, in traditional plastic pots, every week and again get very few back. We are very aware of the need to reduce the amount of single-use plastic and, as part of our new scheme, we are requesting our customers return the empty pots so that we may reuse as many as possible for further plant potting. 
Thank you to all our customers for working together with us in our efforts to achieve a greener future. ♻️ 
More information on G-Cycle: greenwoodplants.co.uk/g-cycle/