#Lovelandscapers Competition
Bored on your lunch break?
We've launched a new campaign #lovelandscapers to give you the chance to get creative and win yourself a £25 Amazon voucher!
If you have a Greenwood Landscaper Pack here's all you have to do: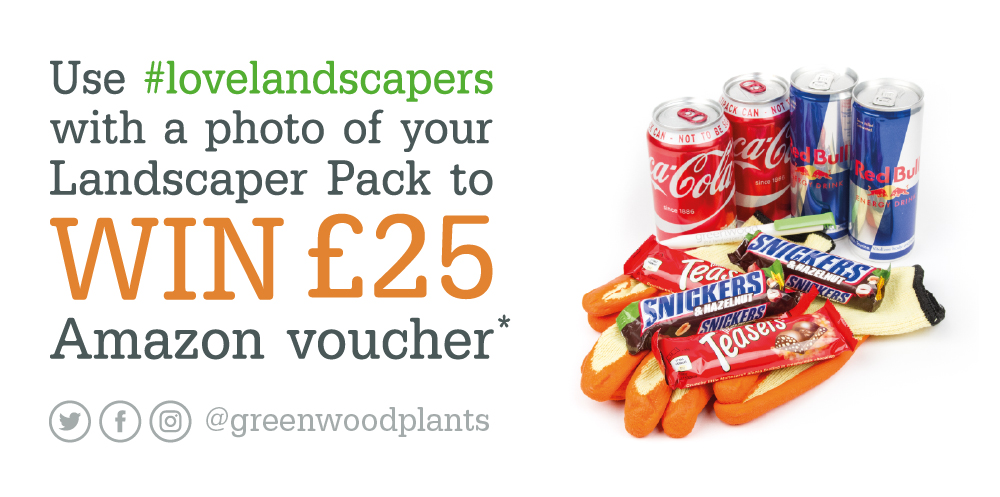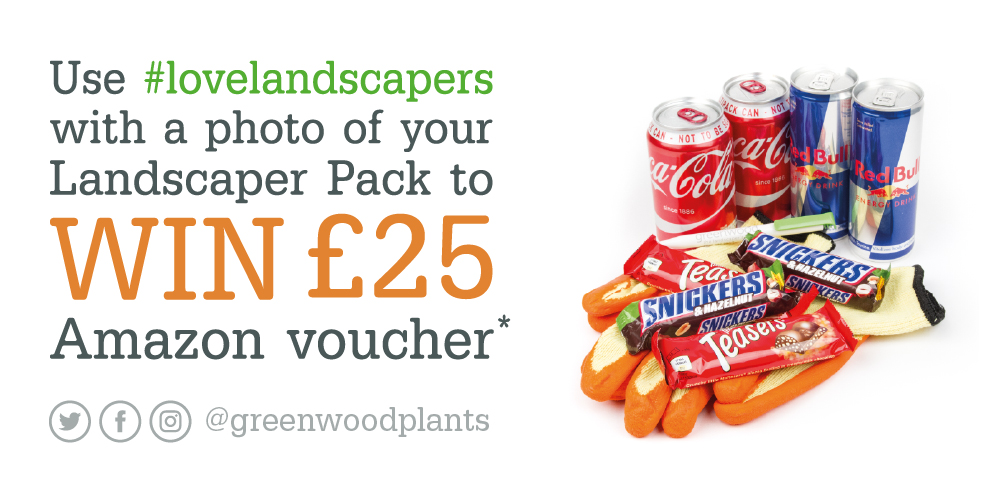 Step 1
Snap a photograph on your smart phone of the Landscaper Pack. The funnier, more curated the better chance you have!
If you watched Art Attack as a kid… This is your moment!
Step 2
Like & Post to either our Facebook, Twitter or Instagram page using the hashtag #lovelandscapers
Who wins?
The best photo will be picked at the end of every month, with the winner notified and sent a £25 Amazon voucher!
We've done ours, think you can beat it?!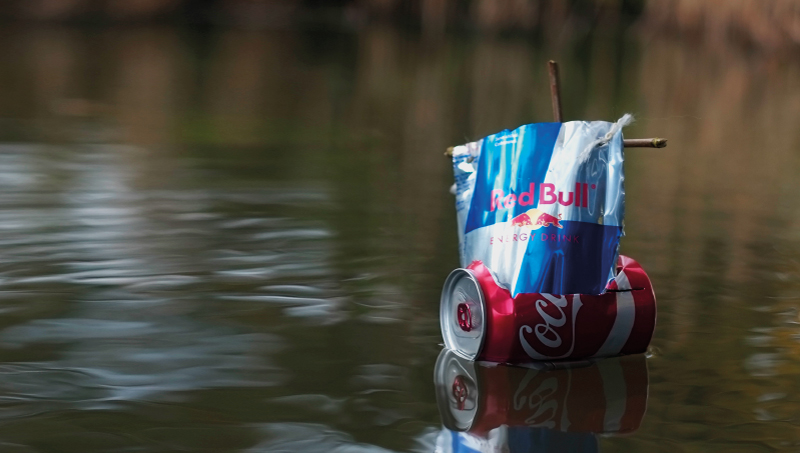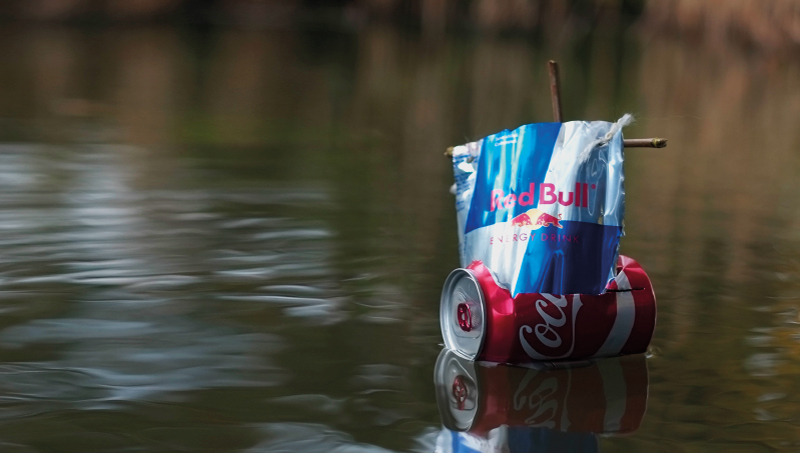 Good luck, from the Greenwood Team!
* Submissions will only be authorised if the related social channel has been liked/followed and the hashtag #lovelandscapers has been used in your post. By entering you agree that Greenwood can share and use your photograph for related social media posts and for advertisement purposes.