For many years, the neighbouring European countries of Poland, Latvia and Romania have been a major provider of Greenwood's labour force, both in our nursery in Cheshire and at our three nurseries down in Chichester, West Sussex. I want to explore what the current factors affecting this are and how the requirements are likely to change.
Brexit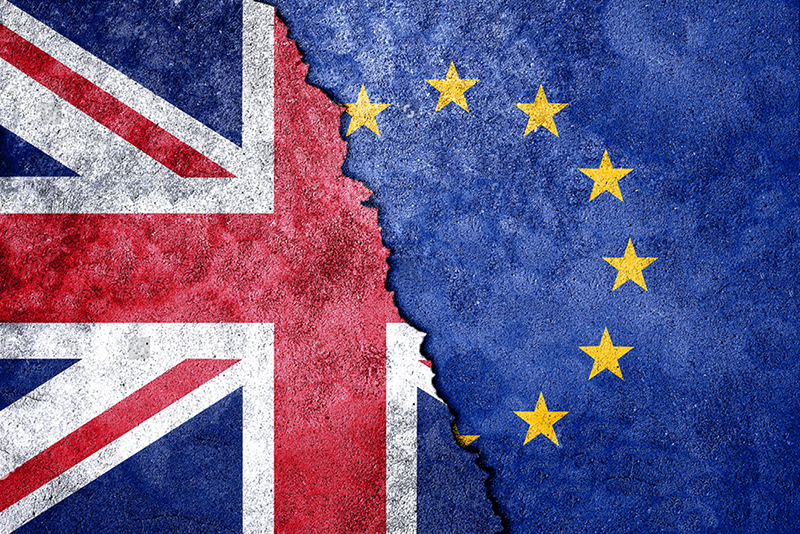 Undoubtedly Brexit is going to have an impact upon our workforce. There is strong uncertainty about the future and the potential roadblocks and hurdles just to stay in the UK will mean many people will think it better to be safe than sorry by leaving the UK ahead of their separation from the EU. There will be a temporary reduction in the workforce as a recent study carried out by Deloitte found that 47% of non-UK workers were considering leaving the UK after Brexit.
Mechanisation
Businesses that want to remain at the forefront of productivity will have to consider ways in which they can mechanise. How will that look? In the Nursery stock sector the following systems have been or are in the process of being implemented at Greenwood:
Young Plant Production line – This automated system does everything from tray filling to dibbling and irrigating, which means hugely increased daily production volumes with the same or reduced workforce.
Transplanter – A machine that will transplant small plug trays into pots/larger trays with volumes up to 30,000 a day, previously this would have required up to 8 machine operators and staff members.
Conveyors – Transporting plants using motor driven conveyors mean plant transportation is fewer workers can move more plants and reduce risks of injury through Repetitive Strain and manual handling challenges.
Automatic Irrigation Controllers and Boom Irrigation Systems – mean that hand watering, labour intensive watering practices.
Imports
At Greenwood, we feel that the best plants are grown at our nurseries, where we have control over the quality and production process from start to finish.  The traditional values of service and efficiency remain fundamental to our business and as an entity we are committed to growing as much as we can, of what we sell, whether this is trees, shrubs or perennials.
Nevertheless, with a smaller workforce and more pressure on Greenwood, high-quality imports may become necessary to keep up with demand.
Swathing work practices
As quality labour becomes challenging the practices operated on the nurseries change. A team will now do a far more varied role than previously, where you might have had one team on potting, one on dispatch and one of site maintenance. Now a team in a day works something like:
7.30 – 9.00 – Stock Husbandry

9.30 – 12.00 – Order Picking

13.00 – 14.45 – Order Dispatch

15.00 – 16.30 – Tidying, Weeding and Stock Hygiene
Going forward, we envisage challenges on the labour front this Autumn and next Spring. After that the dedicated and those who thought the grass was greener will return.
Thank you to all of our excellent team at Greenwood.

Glenn Devenish
Managing Director