Fresh Acres Nursery, Arundel

Greenwood's centre of operations and dispatch hub, with a large, 15-acre plant nursery specialising in growing young plants
An established nursery of 30 years' standing, Fresh Acres has now joined the Greenwood Group. Fresh Acres specialises in young plant and plug production and propagation, liner tray production and 2 and 3L evergreens.
As of April 2021, as part of our ongoing drive for increased operational efficiency, Fresh Acres also became Greenwood's centre of operations. The nursery is now home to a brand new dispatch hub, which boasts a large, fully concreted area with numbered bays for the efficient loading of several trucks at once. This, and a one-way system for easy manoeuvring, facilitates faster delivery times for our valued customers and ensures our premium stock remains in optimal condition. Further plans are in place for additional bays – and an extensive tree storage area, which will reduce lead times on imports from Europe.
The nursery boasts a high-tech, environmentally controlled propagation unit with artificial lighting and biomass heating. The propagation unit specialises in rooted cuttings and large plug production, both for resale and Greenwood's own continued production. Fresh Acres utilises high-tech production equipment including a transplanter and a seeding line.
Fresh Acres products
✓ Young plant and plug production
✓ Liner tray production
✓ Evergreen trees
Equipment
✓ Seeding line
✓ Plug-planting production line
✓ Paper plug machine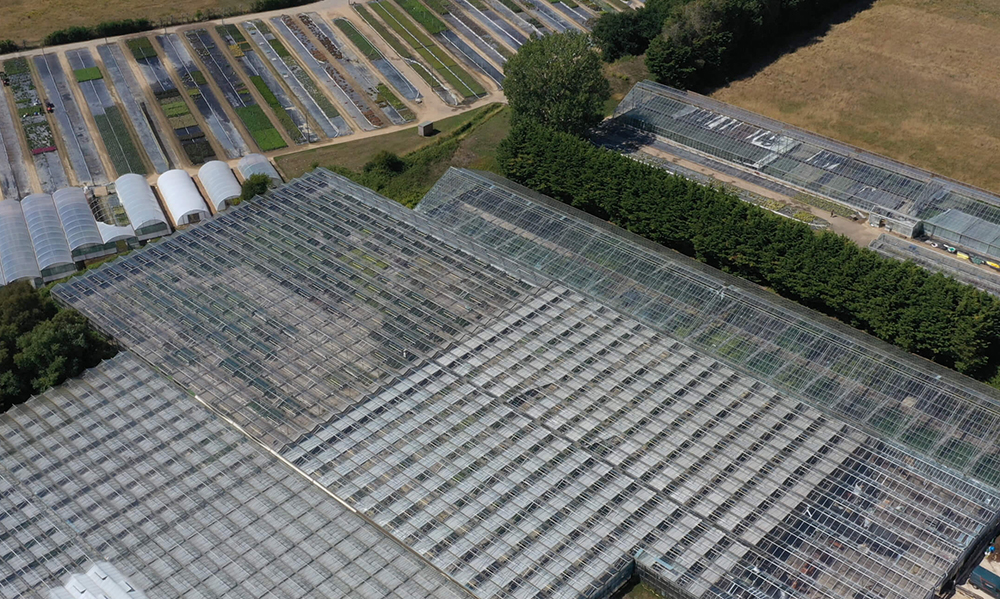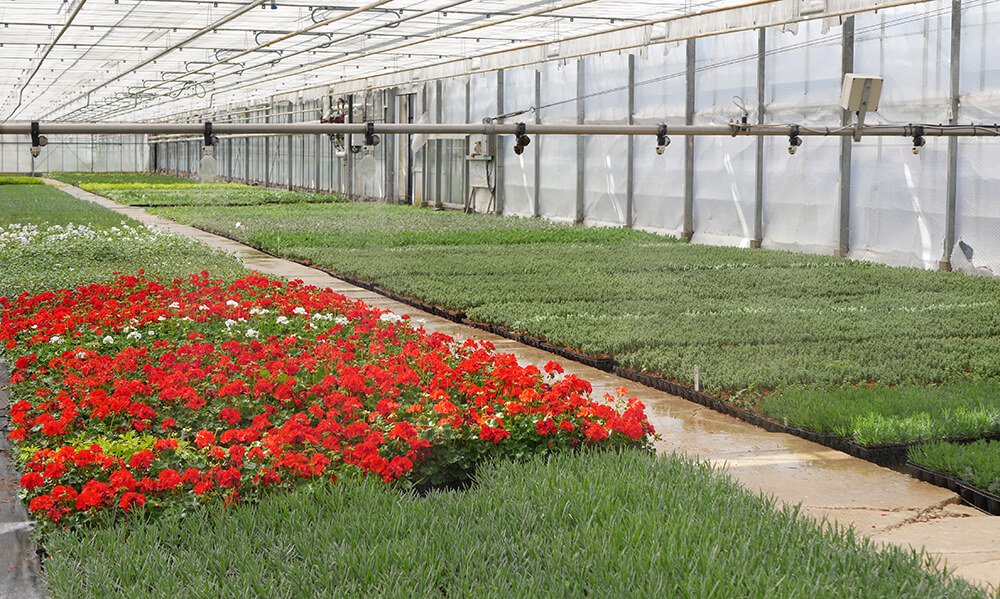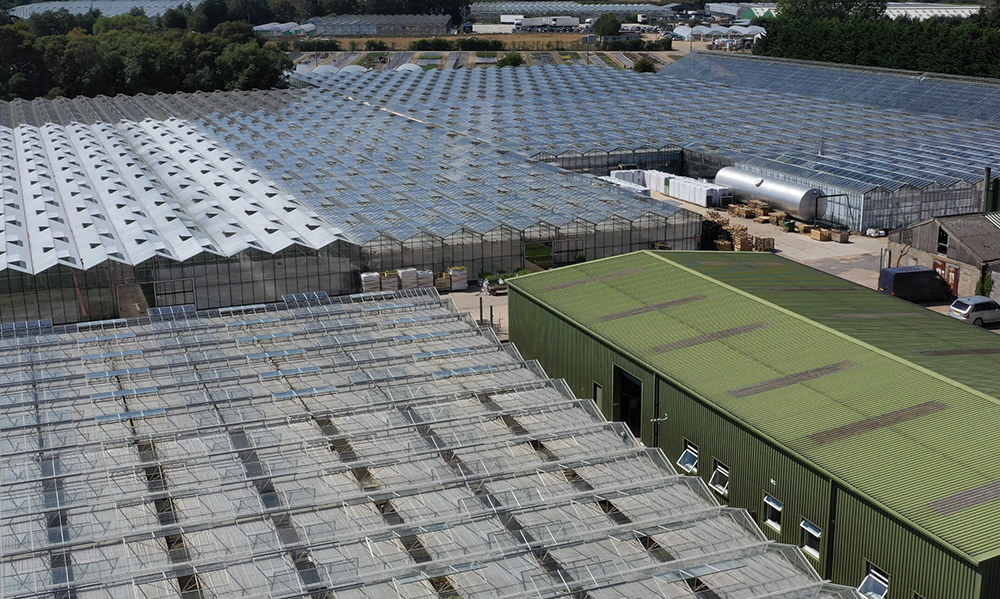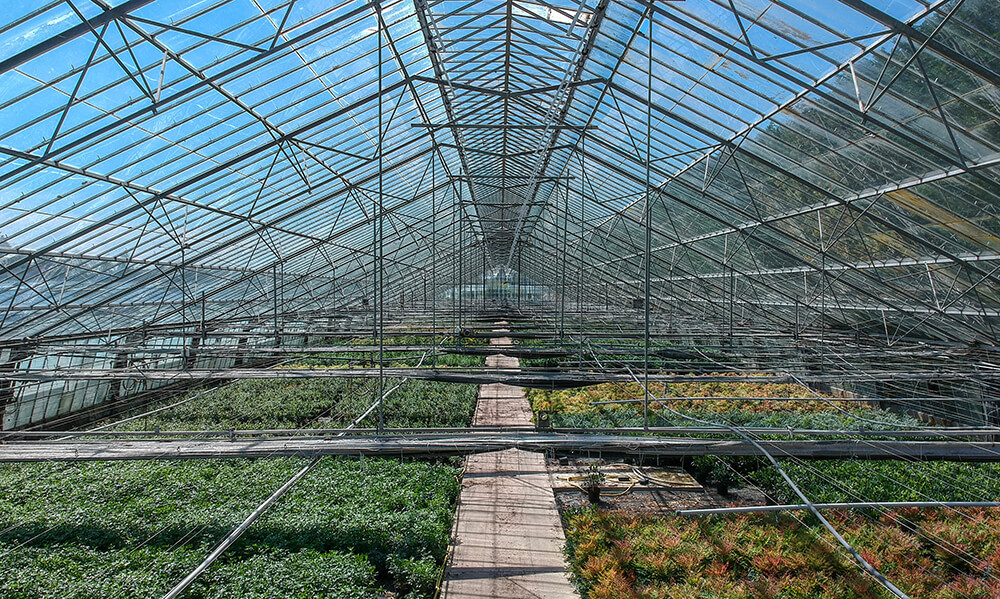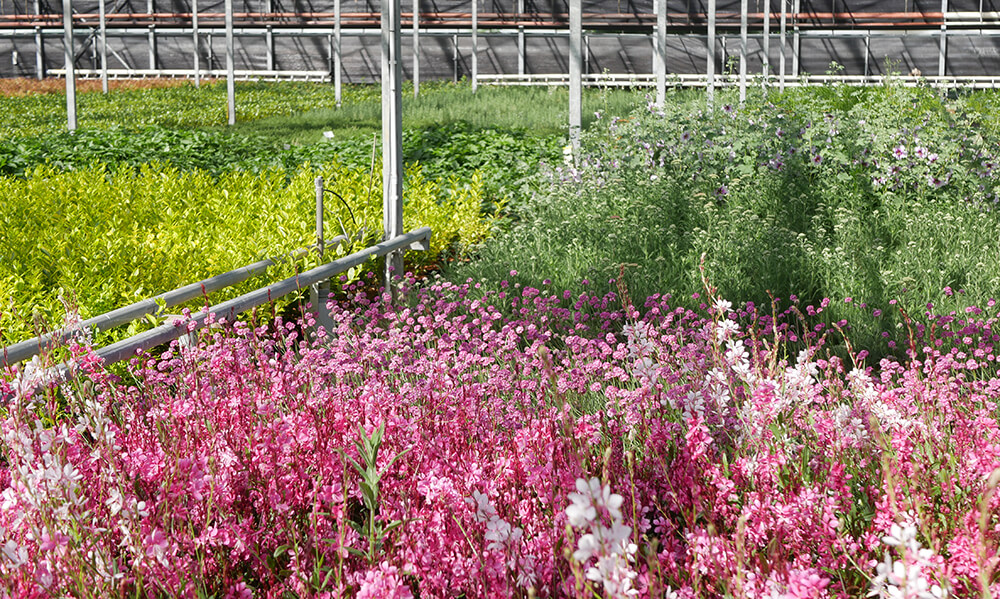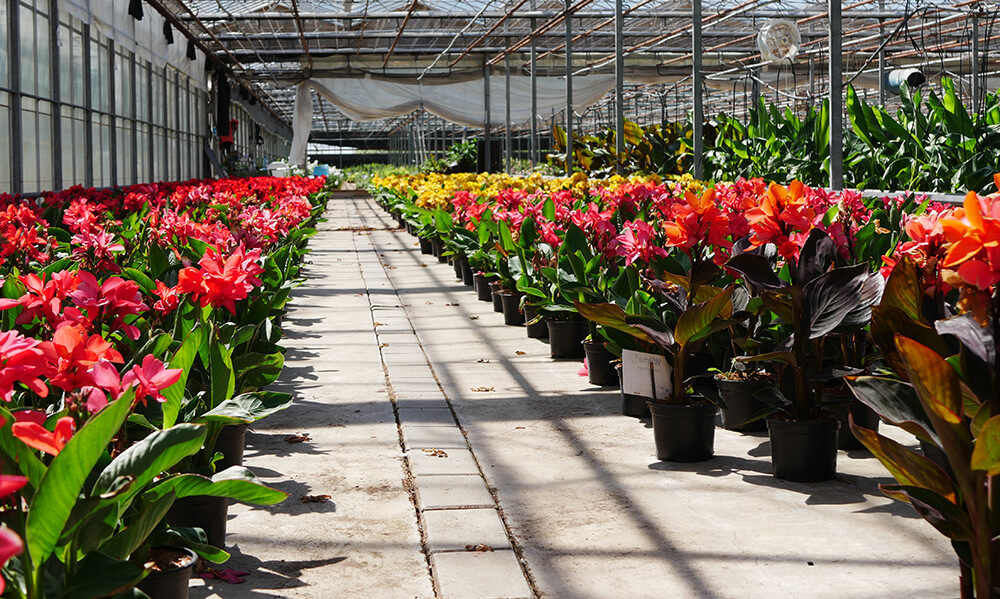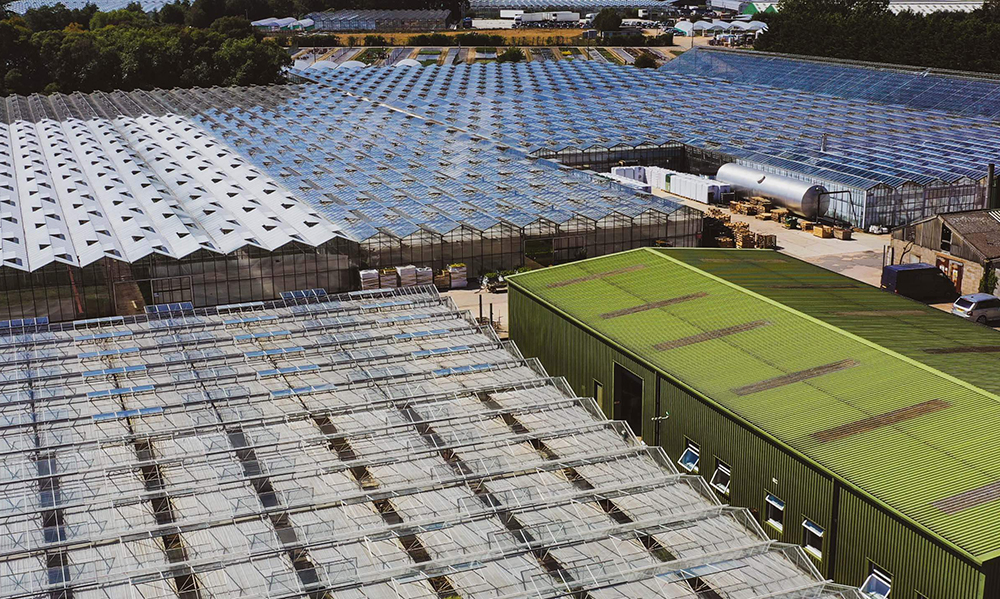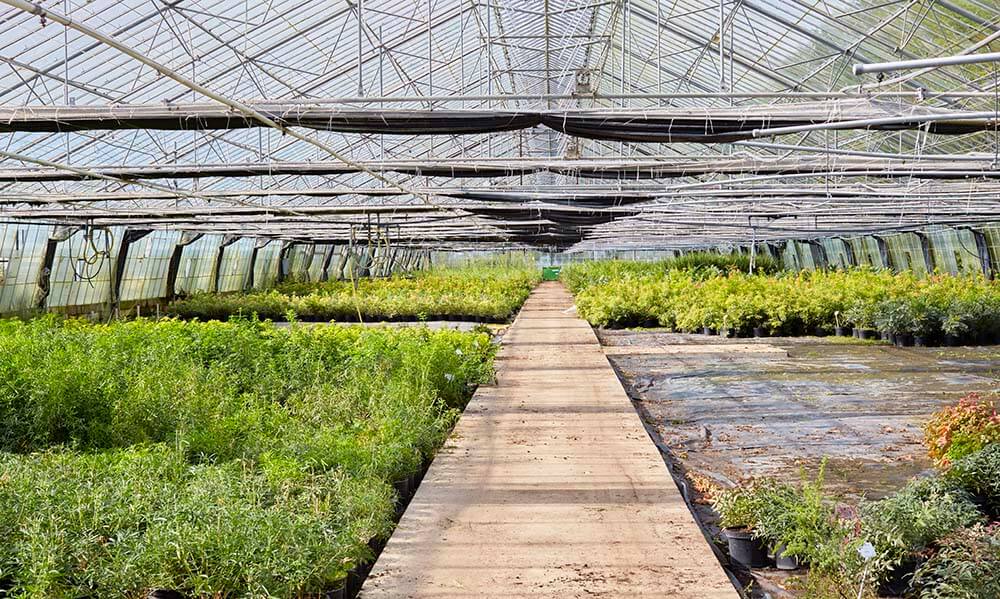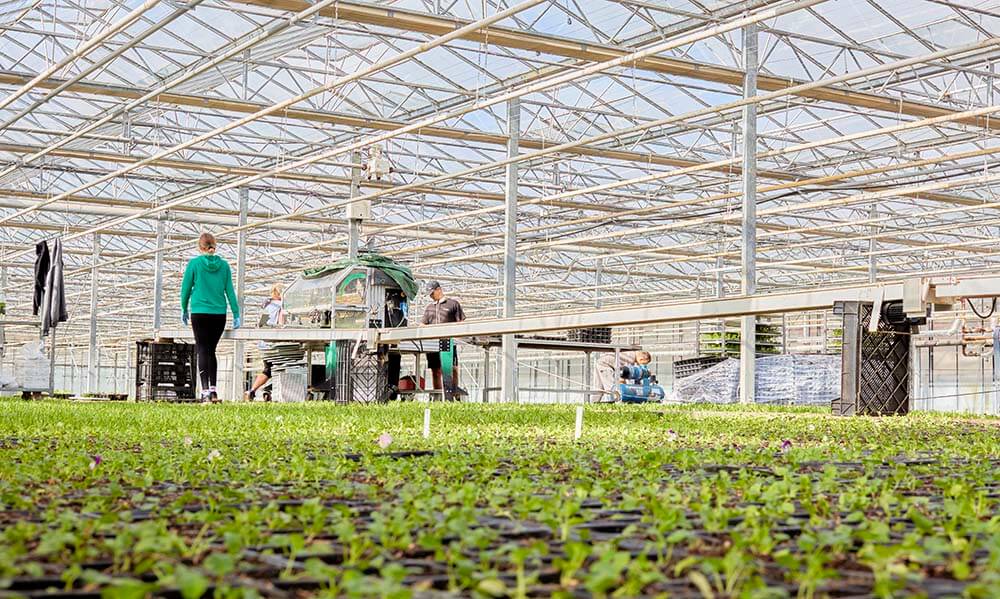 The propagation unit at Fresh Acres is able to produce a plant from a cutting in just 4-12 weeks due to its sophisticated regulation systems.
Team Leader

Marzena Kandora has been the Nursery Supervisor at Fresh Acres since January 2020. She has adapted quickly, having previously worked in a different industry, and loves using her leadership, communication and problem-solving skills to manage this very busy nursery. She's even gained her licence for driving a forklift! Marzena is proud of her adaptable and motivated team, who are multi-skilled and regularly multi-task.
Her role in the company is changing quickly as Greenwood – and its nurseries – progress. Marzena is thrilled to work for a business with so much potential – 'it's great fun!' She is keen to contribute to Greenwood's success by continually improving standards and always delivering excellence in customer service.
Marzena's favourite plants are Nandina domestica, all varieties of Heuchera (coral bells) and Pieris 'Forest Flame', due to their multi-coloured leaves which change their colour. Of the flowering plants she favours Hydrangea, which she says 'captivate us with beautiful flowers'.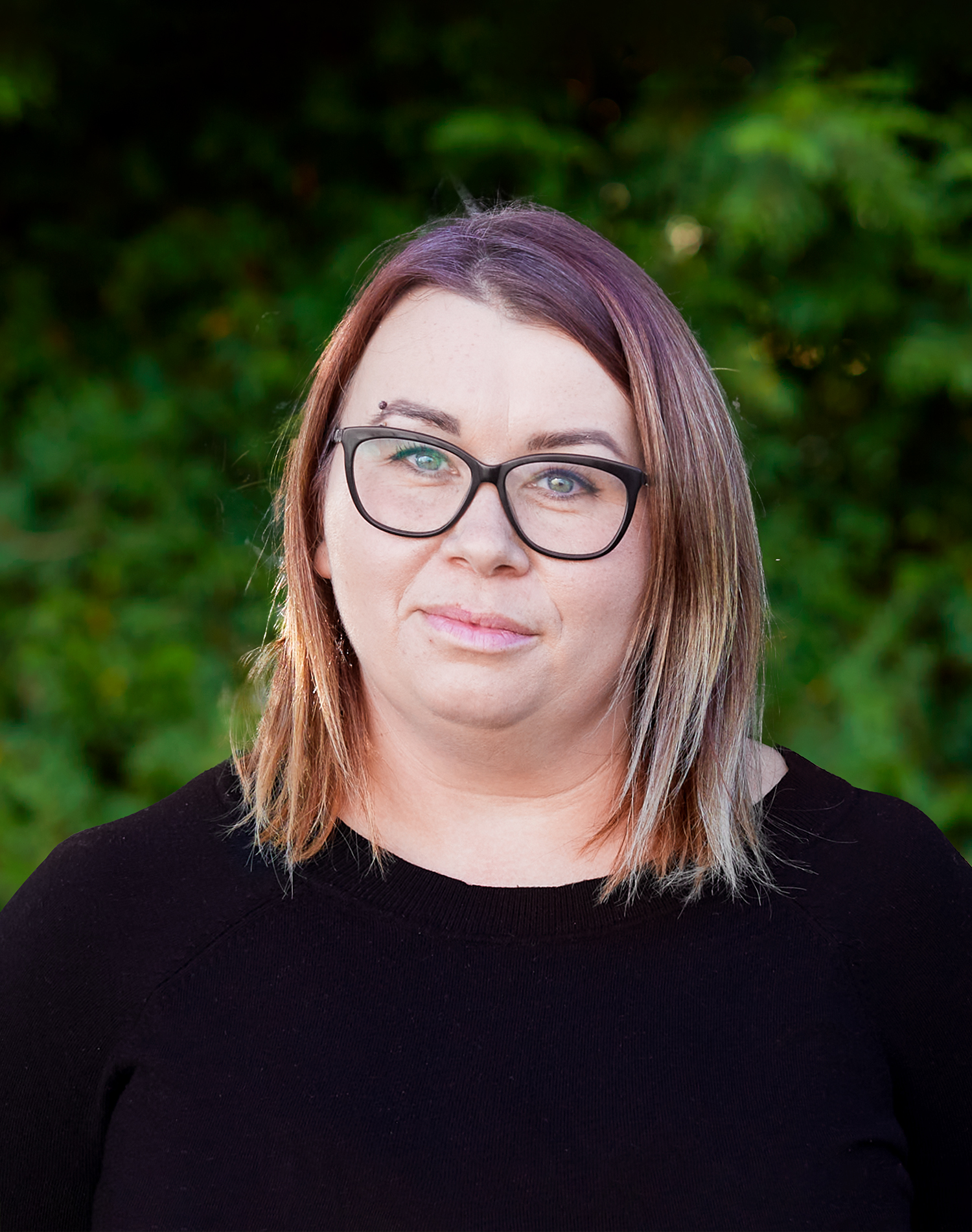 Contact us

Want to learn more? Get in touch to discuss how Greenwood and our Gteam can help supply plants for your next project.