Highleigh, Sidlesham

Specialising in specimen shrub production of key evergreen lines, Highleigh's two sites cover 29 acres
Highleigh's original site boasts an impressive covered polytunnel area over 12 acres, and its recently acquired additional production areas have added a further 17 acres. Highleigh, the original home of Duncan & Davies, specialises in the production of 5, 7.5 and 10L evergreens, and specimen shrubs in pot sizes up to 20L.
The new site produces field grown shrubs for specimens such as varieties of Choisya (Mexican orange blossom), Hebe, lavender, the beautiful, fleeting Cistus (rock rose) and a wide variety of phormiums in various vibrant colours.
Highleigh is currently working on a water recycling project to reduce its environmental impact. In addition, its covered space is being increased to improve control over the inclement weather and to allow quality plants to be grown all year round.
Products
✓ Phormium species
✓ Classic evergreen hedging
✓ Field grown shrubs
✓ Lavender
Equipment
✓ Highly automated potting machine
✓ 7 acres of Haygrove polytunnels
✓ Conveyor system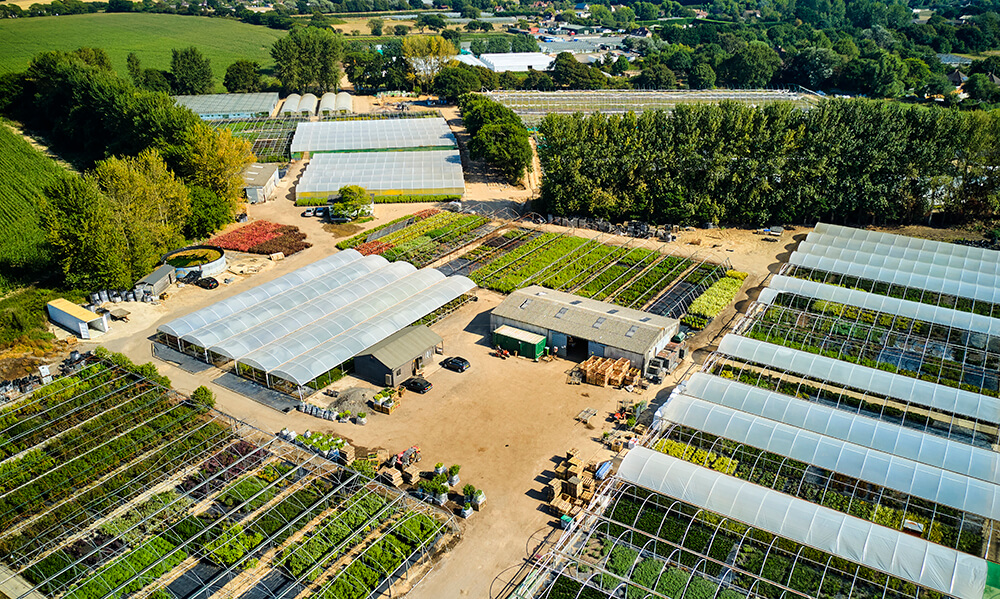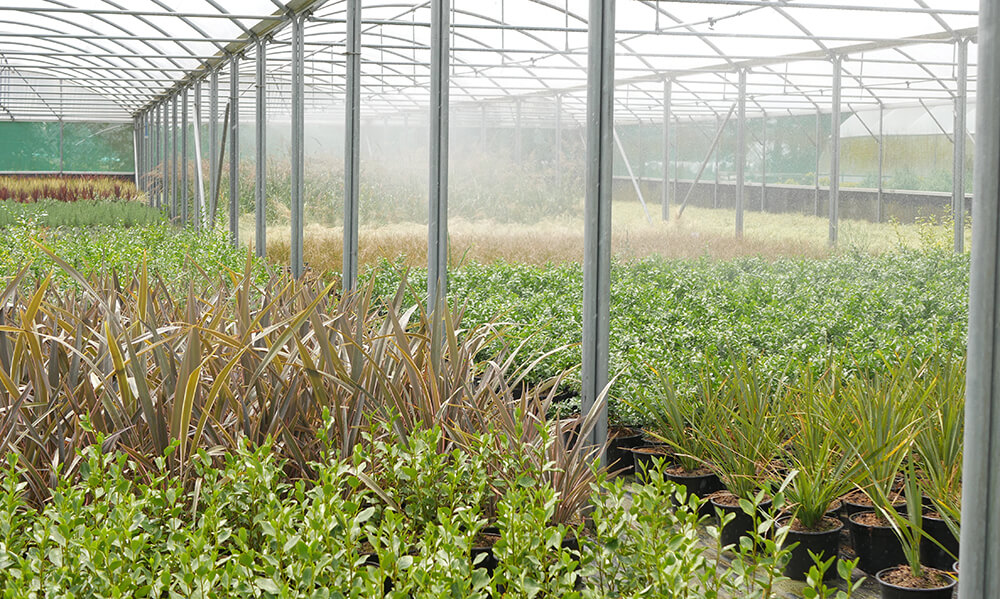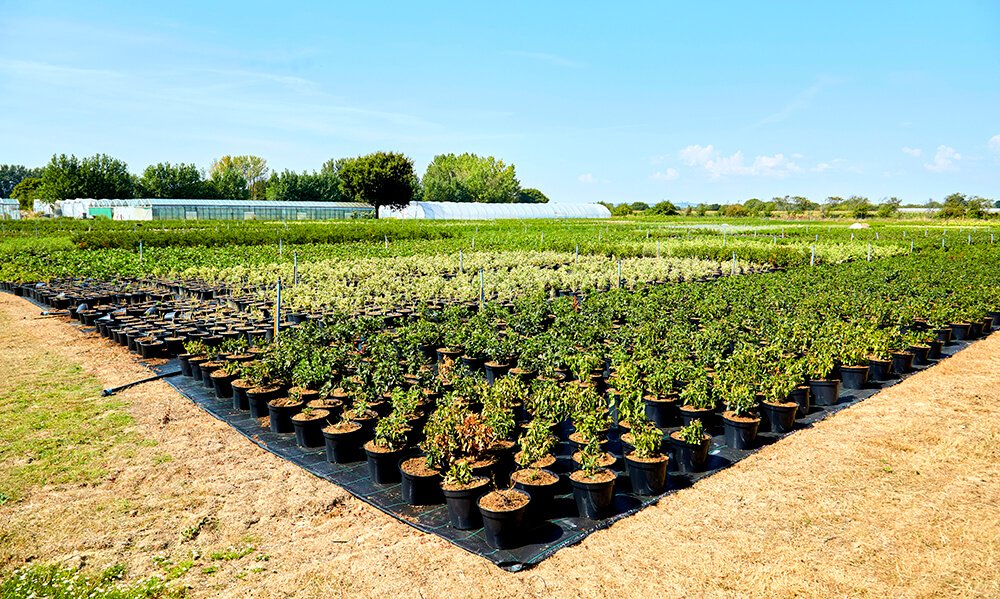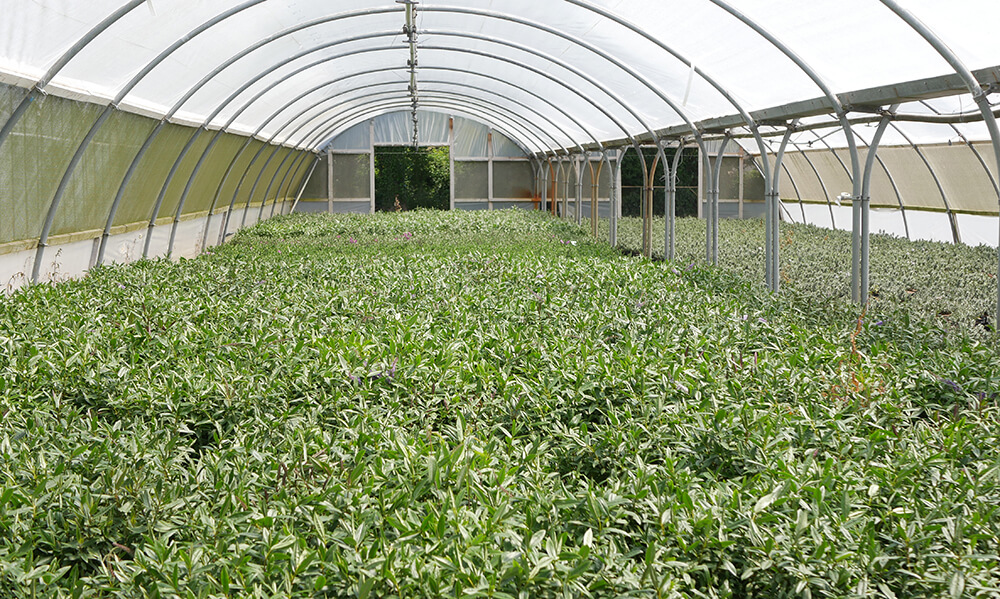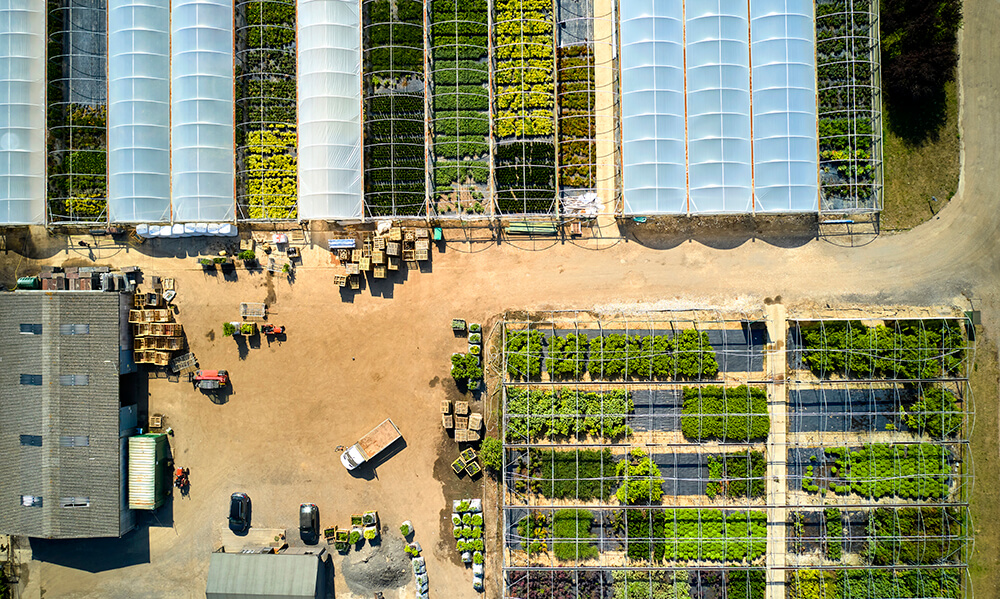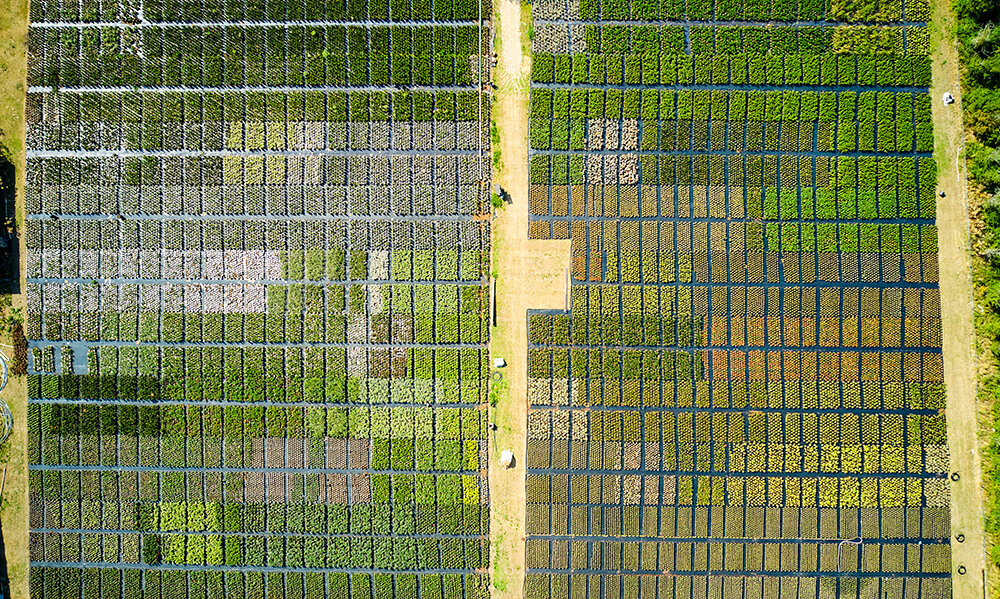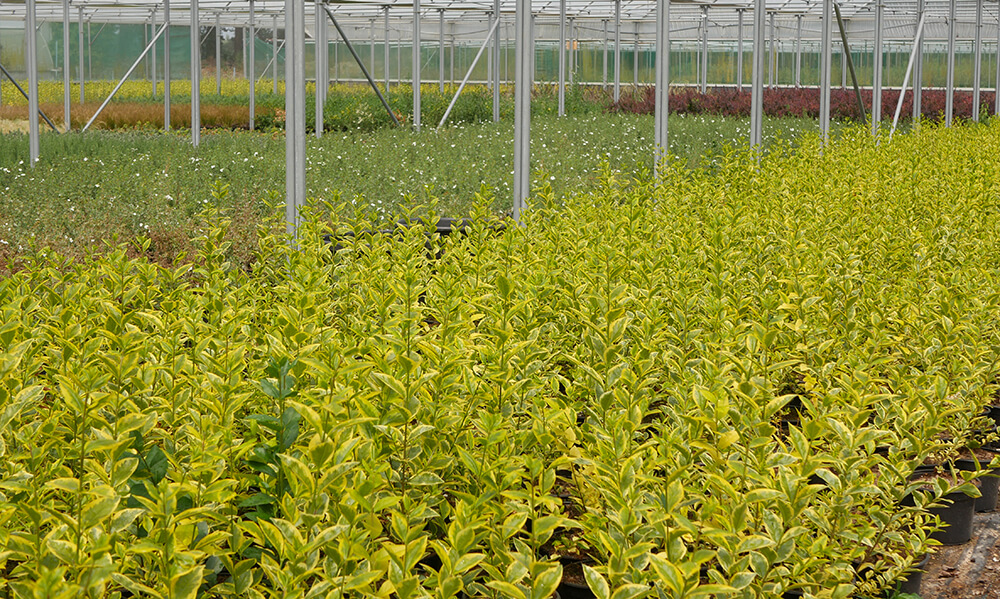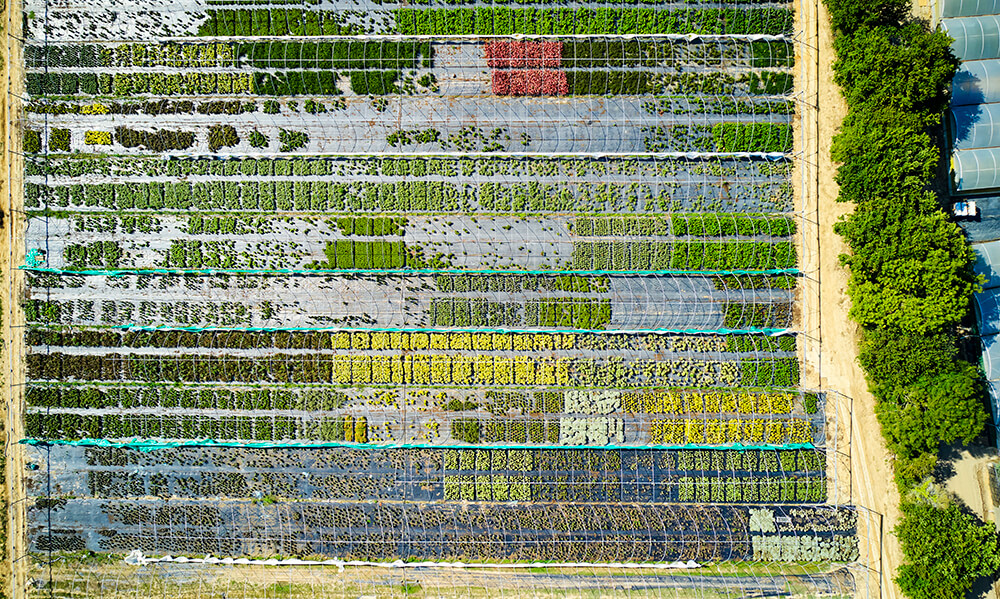 Highleigh currently have more than 20,000 Prunus lusitanica 10L growing. Also known as Portugal laurel or cherry bay, this striking formal hedge has glossy green leaves with contrasting maroon stems.
Team Leader

Emilia Tinkler has been Highleigh's Nursery Manager since January 2020. She lists her strengths as problem solving, decision making and multitasking – all necessary for managing two such busy sites. She says she gets the best of both, being able to work in the office and outdoors at the nursery. She loves seeing every stage of plant production, from potting, through the growing stage to despatch.
Emilia is particularly proud of her reliable team, saying she is lucky to manage them. Working in all weathers on Greenwood's largest outdoor area, they have a 'can-do' attitude and work without complaint in all conditions. She enjoys working with a variety of interesting, helpful people.
Emilia is particularly fond of Nandina Domstica 'Flirt' a compact plant with fresh vibrant foliage colour that changes during the year, from wine-red in spring, to deep green in summer, through purple and back to red again over autumn and winter. She recommends it for patio planters as well as the garden.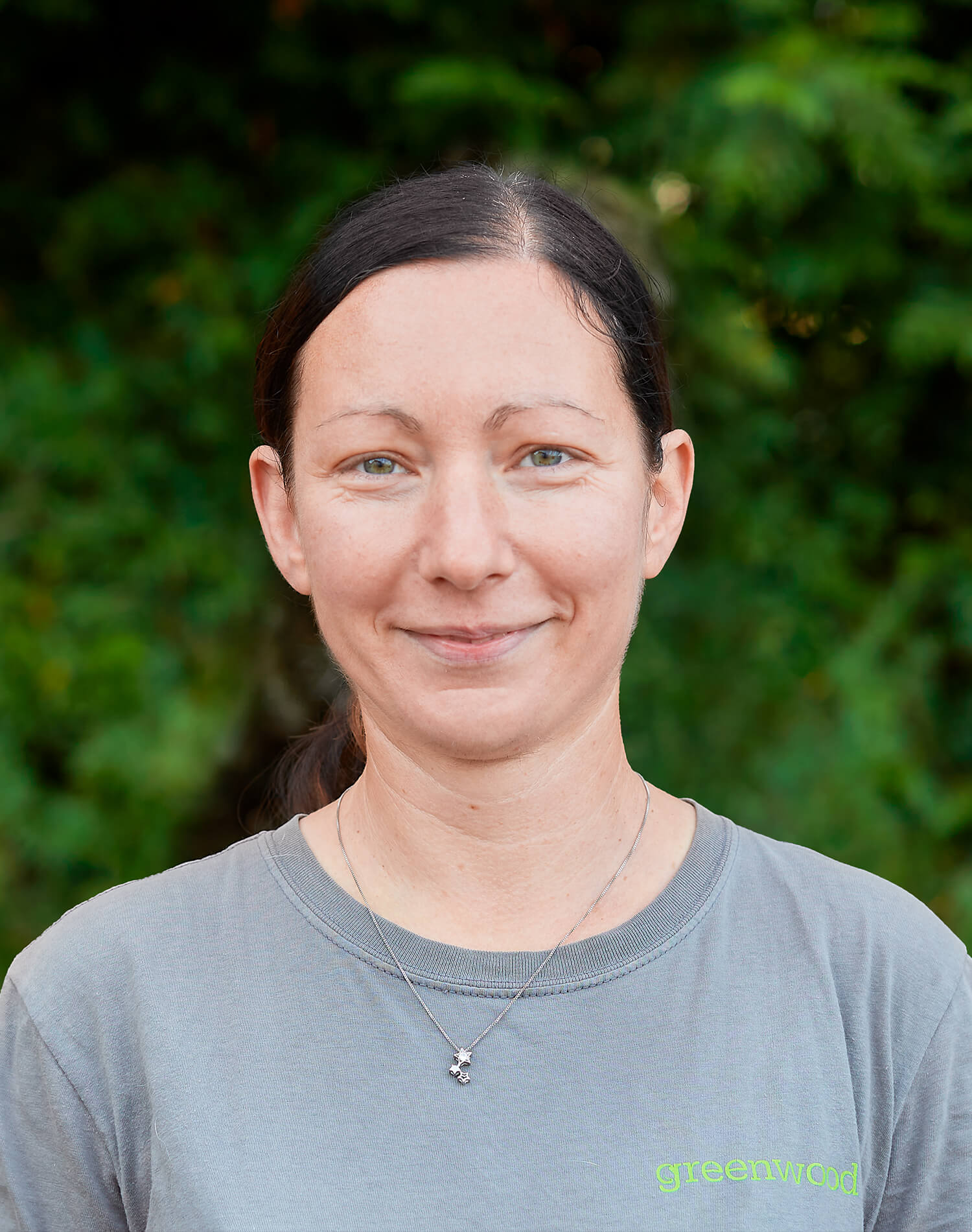 Contact us

Want to learn more? Get in touch to discuss how Greenwood and our Gteam can help supply plants for your next project.