Maple Tree, Barnham

Maple Tree specialises in the propagation and production of grasses and herbaceous perennials
With both open and glasshouse production over 9 acres, Maple Tree grows 2 and 3L evergreens, phormiums, grasses and herbaceous perennials.
With the expansion of Greenwood Plants, Maple Tree will be focusing more on the production and propagation of herbaceous perennials, making use of specialist knowledge gained over years of propagating phormiums and grasses by division.
Products
✓ Herbaceous perennials
✓ Evergreens
✓ Phormiums
✓ Grasses
Equipment
✓ Potting system
✓ Conveyor system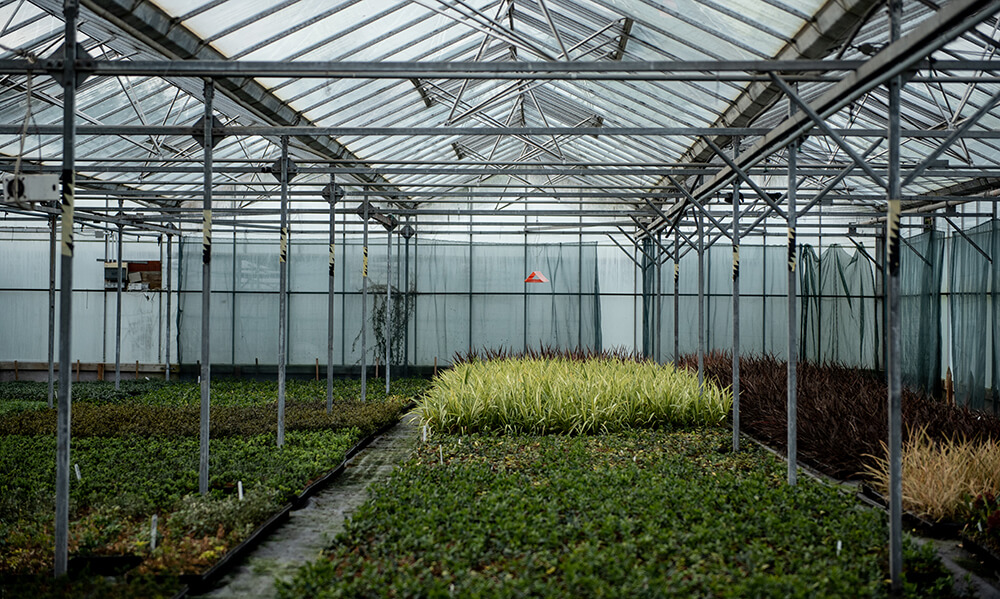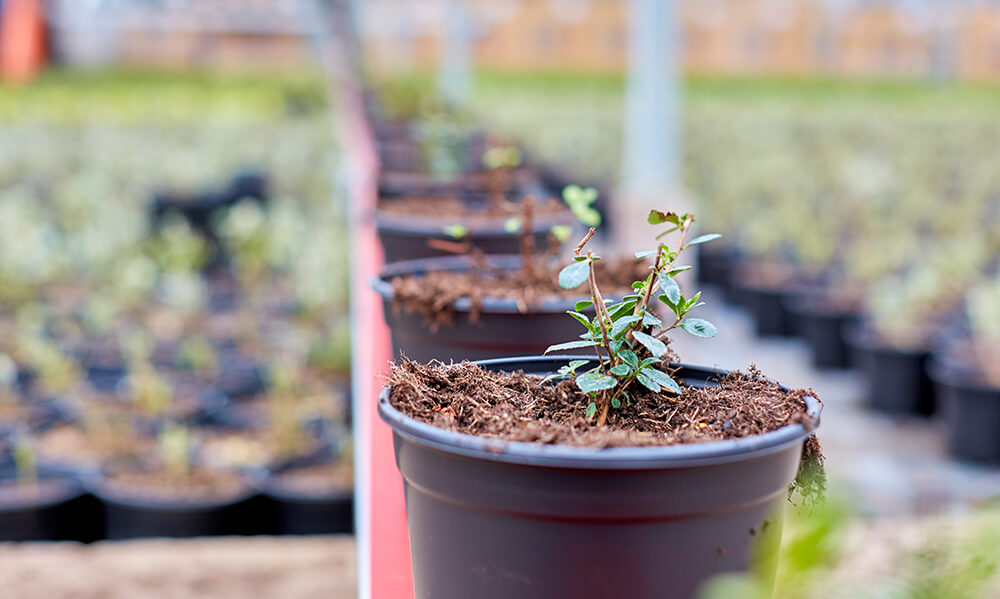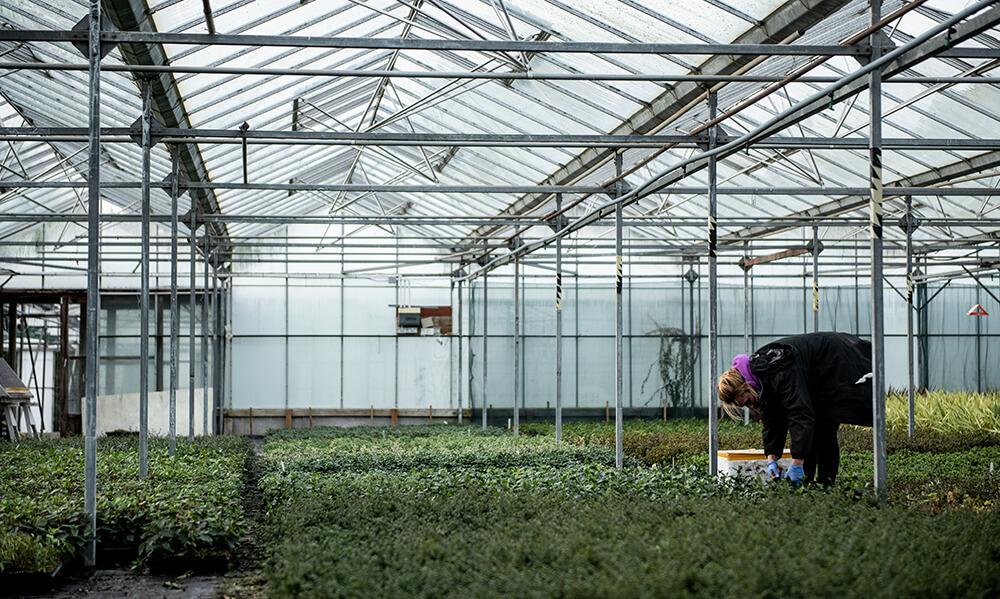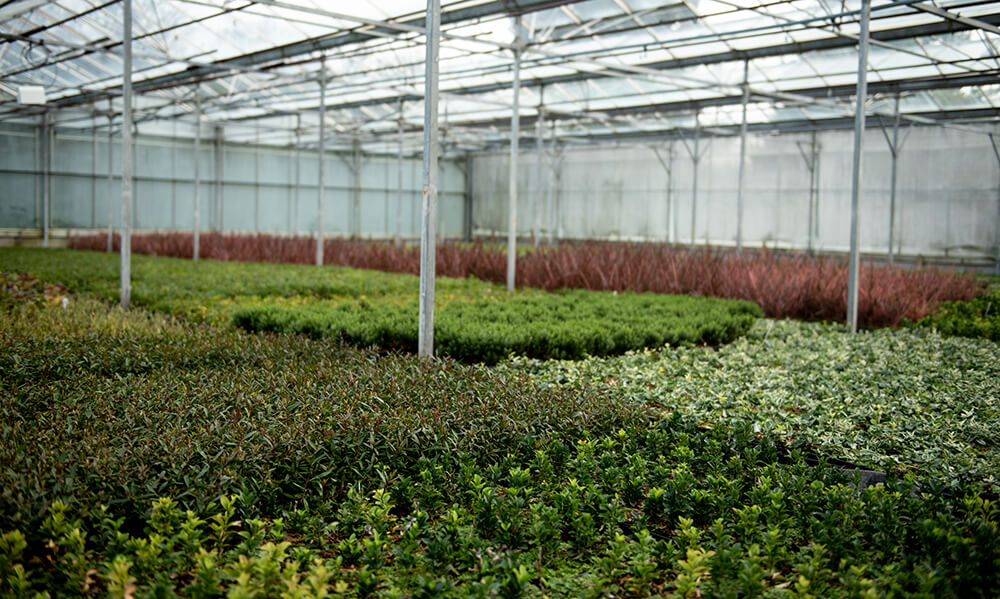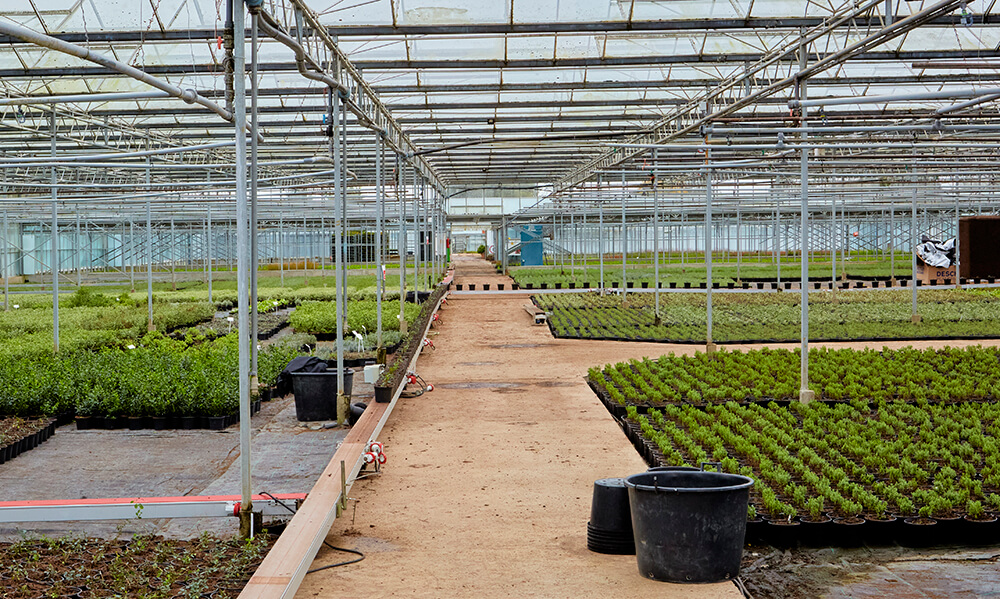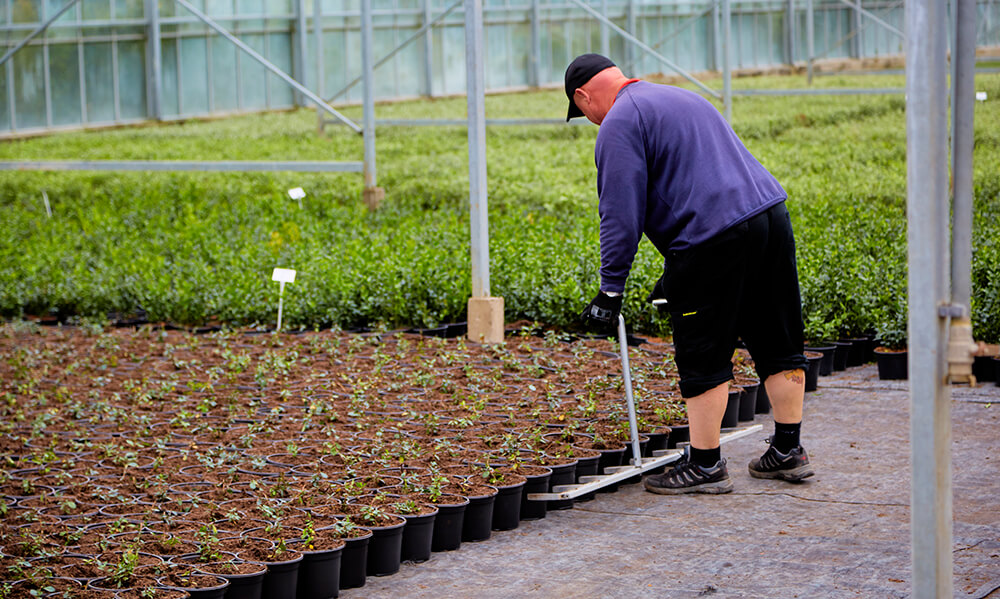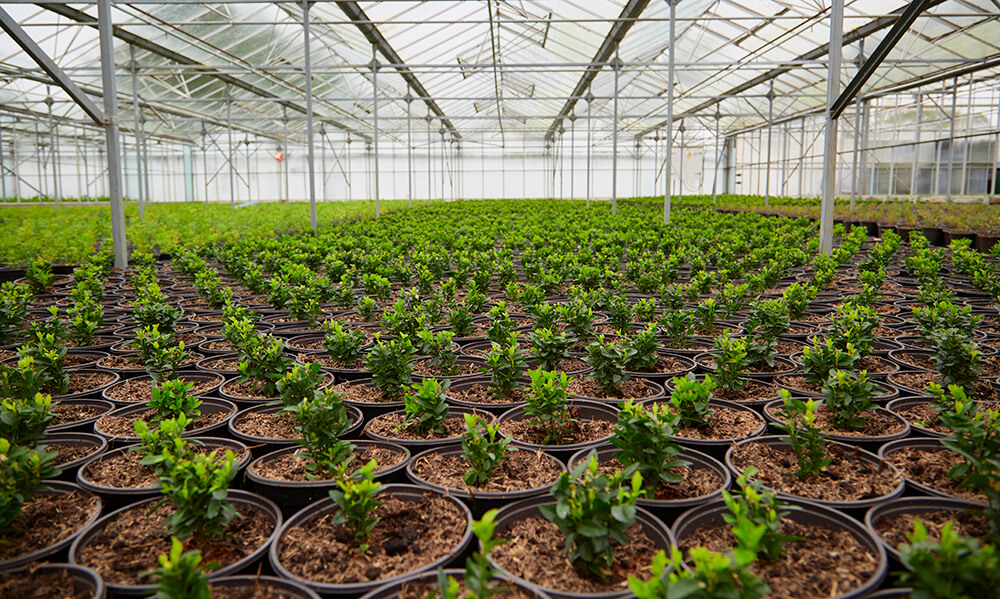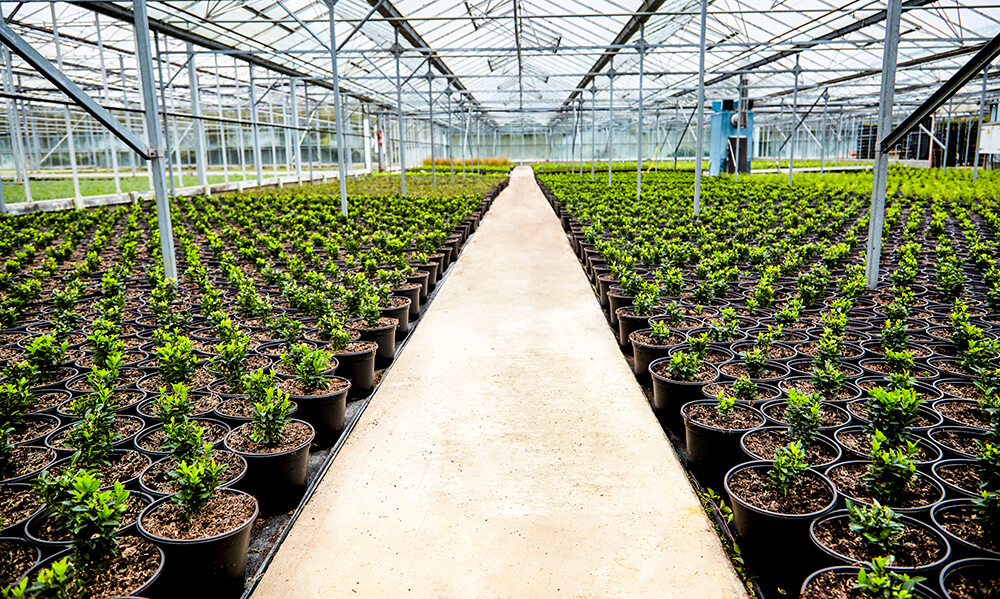 Maple Tree's water source is a reservoir, and wastewater from the greenhouses is collected and filtered through sand at the pump station in order to be recycled.
Team Leader

Magdalena Szczudlik has been Maple Tree's Nursery Manager for more than a year. A horticulturalist of 15 years' experience, Magda is proud of the working atmosphere she and her team have created, and of their positive, progressive attitude.
She believes that working in a nursery increases happiness: not only aesthetically, but also because 'plants produce oxygen and absorb carbon dioxide to maintain the atmosphere'.
Magda has a sense of pride in all the plants grown at Maple Tree, but aromatic Lavandula (Lavender) has grown to be her favourite, because of the challenge it has posed to grow successfully.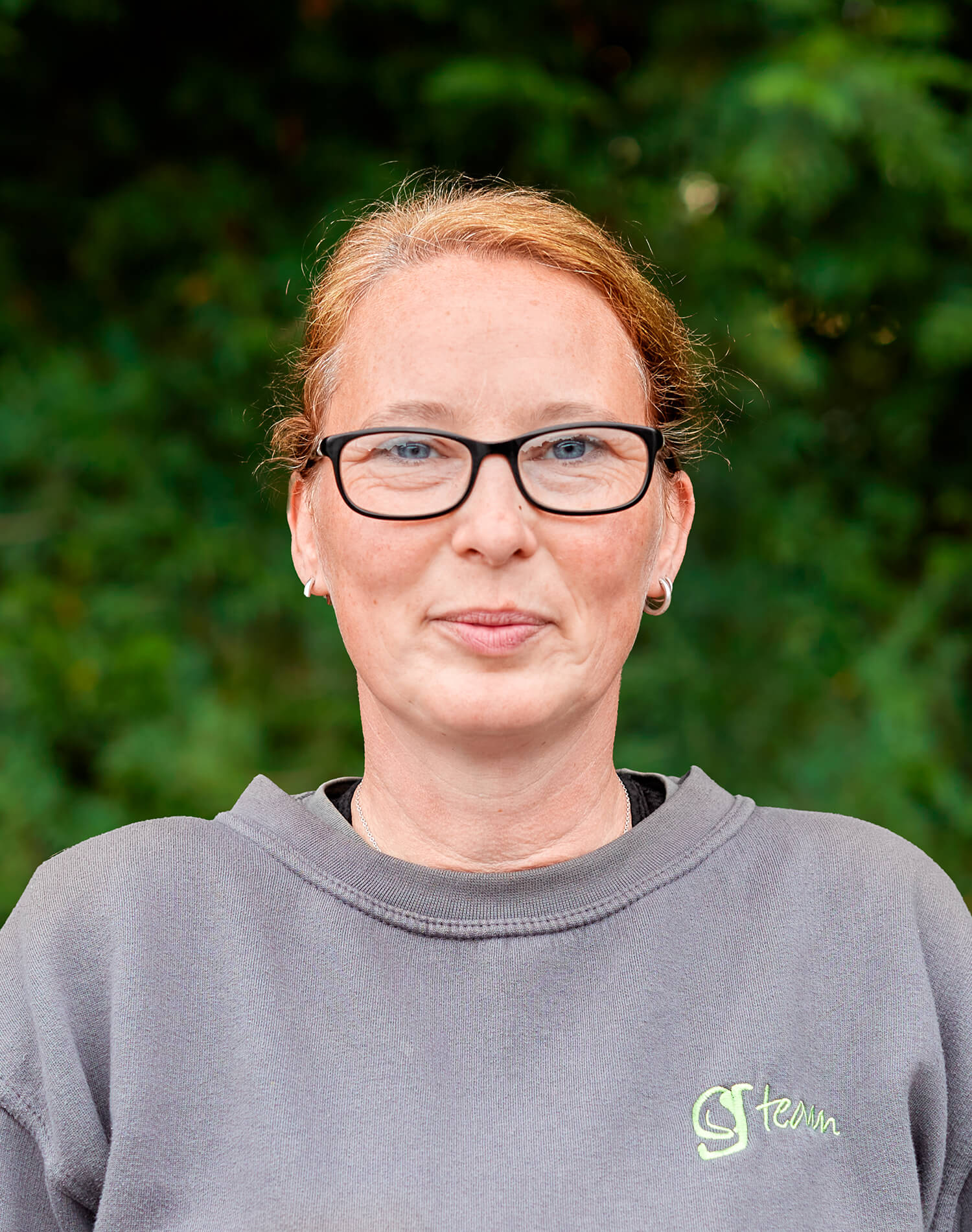 Contact us

Want to learn more? Get in touch to discuss how Greenwood and our Gteam can help supply plants for your next project.