Tender Tool Guides

How to Create an account on The Tender Tool
The Tender Tool is a FREE tool created with you in mind. Designed for you to use on the go, this app allows you to create instant quotes, place orders and track deliveries. It also holds the huge catalogue of plants from Greenwood Nurseries, allowing you to filter by Latin name and choose pot sizes to create your quotes.
Go to https://greenwoodplants.co.uk/tender-tool/ to find the home page. Here you can try our demo of our tool, or create an account.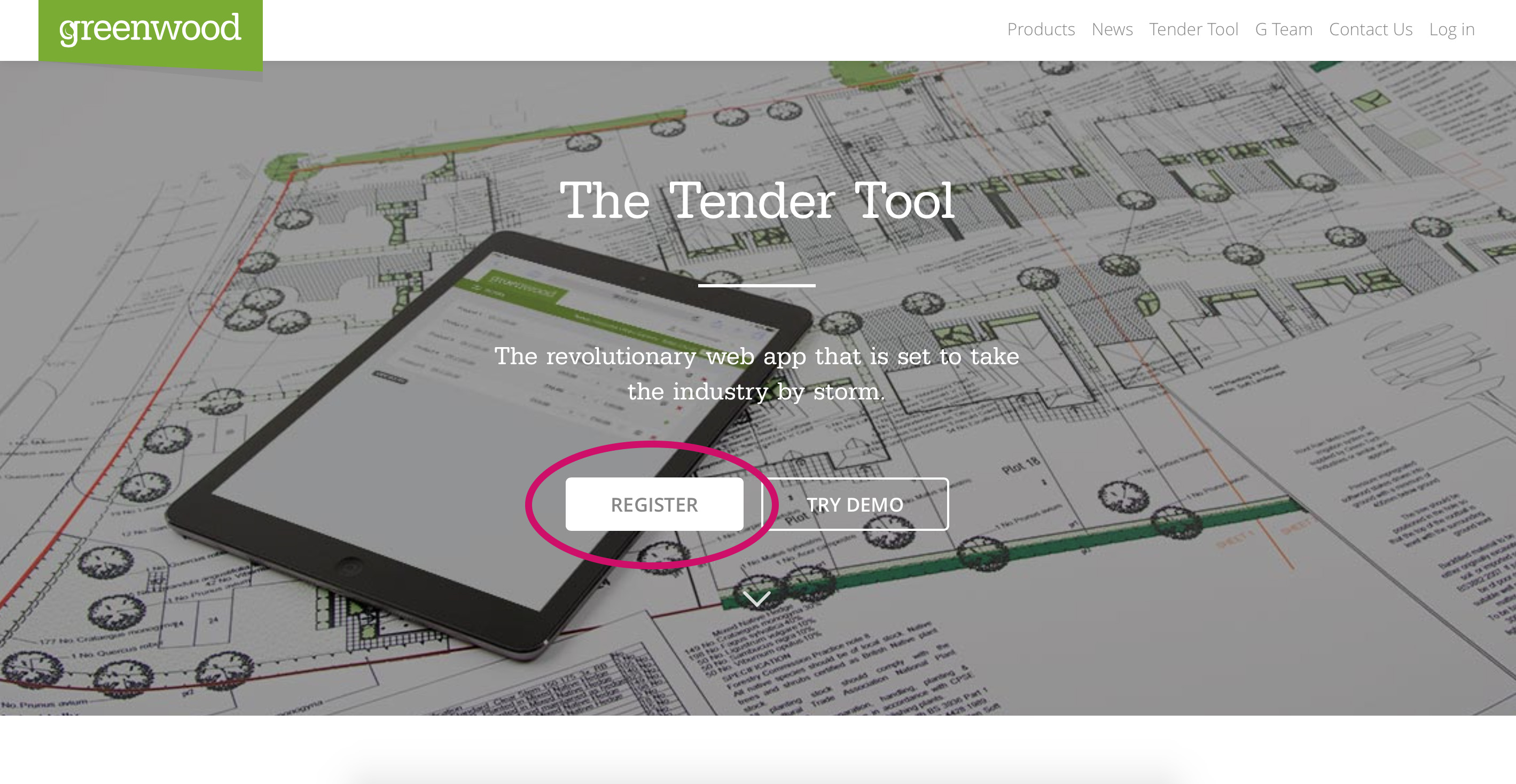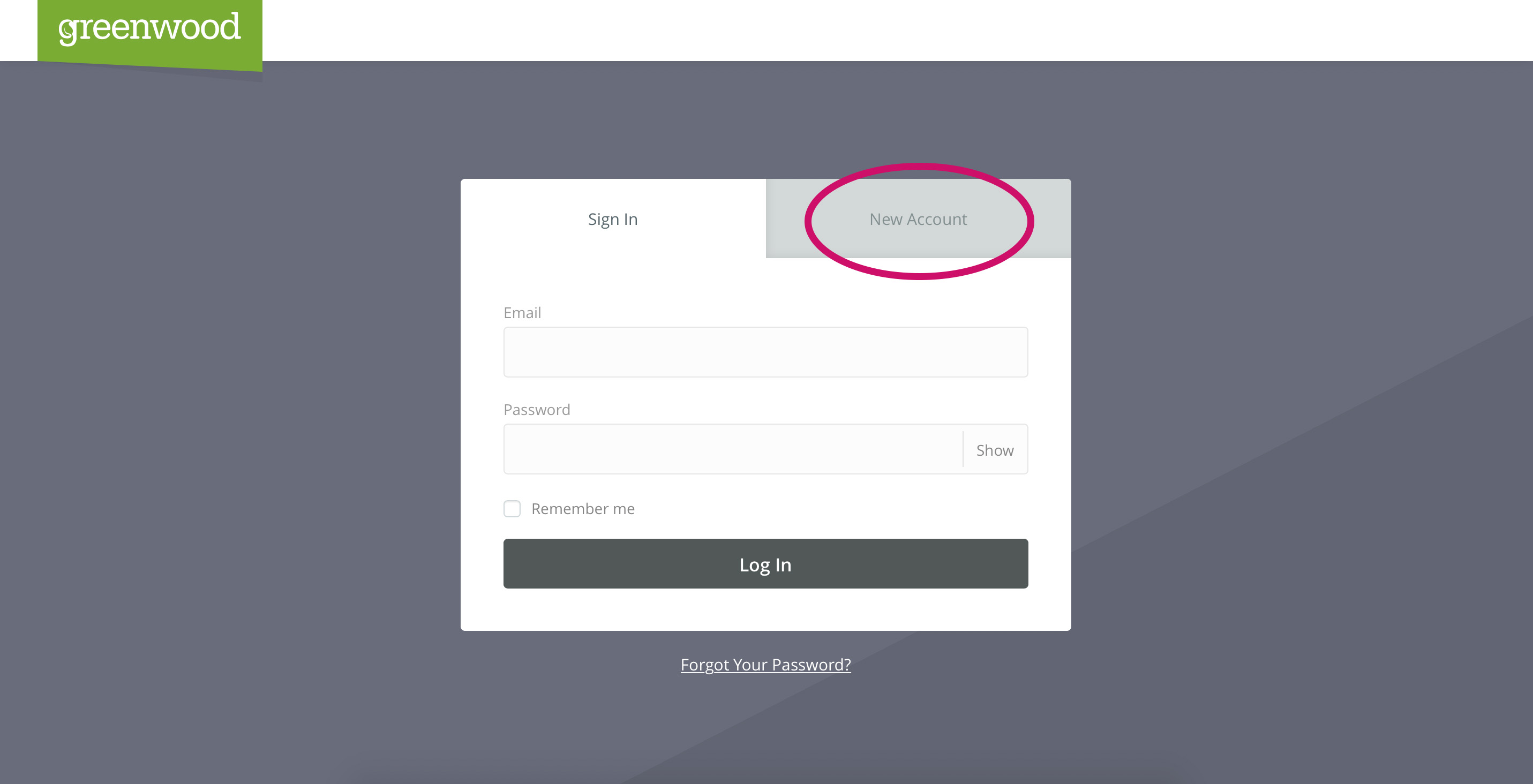 Creating an account is simple, but here's some top tips:
• Use your work email and type in your full company name when you are signing up. This way, if an employee or team member also wants to sign up with their own Tender Tool account, they can sync with your company details and live orders.
• Bookmark the login page on your device so you can quickly return to the page in the future.
• Once you've created your account, you will receive an email confirmation, and then you will be taken straight to the Dashboard page. This is the main hub of The Tender Tool that shows you an overview of each area of the app.
Thanks again for choosing Greenwood Plants, please get in touch if you have any questions about our product range.