Aldingbourne, Chichester

Greenwood's first site in Sussex, Aldingbourne specialises in root-ball trees and bare-root hedging
Aldingbourne has a special place in Greenwood's heart. As the company's first Sussex nursery, Aldingbourne marks the beginning of Greenwood's expansion in the South East.
With three acres, this site is Greenwood's smallest and is shortly to undergo modernisation. Despite this, it was until recently Greenwood's hub of operations, responsible for all dispatch, incoming goods and order holding.
Now Aldingbourne continues to supply root-ball trees and bare-root hedging and also specialises in topiary trees and Italian imports. Building on these specialisms, the recently freed-up space is shortly to become a display area for large and semi-mature trees.
Products
✓ Root-ball trees
✓ Bare-root hedging
✓ Topiary
✓ Italian imports
Efficiencies
✓ Specimens
✓ Stock for architect inspections
✓ Fork-lift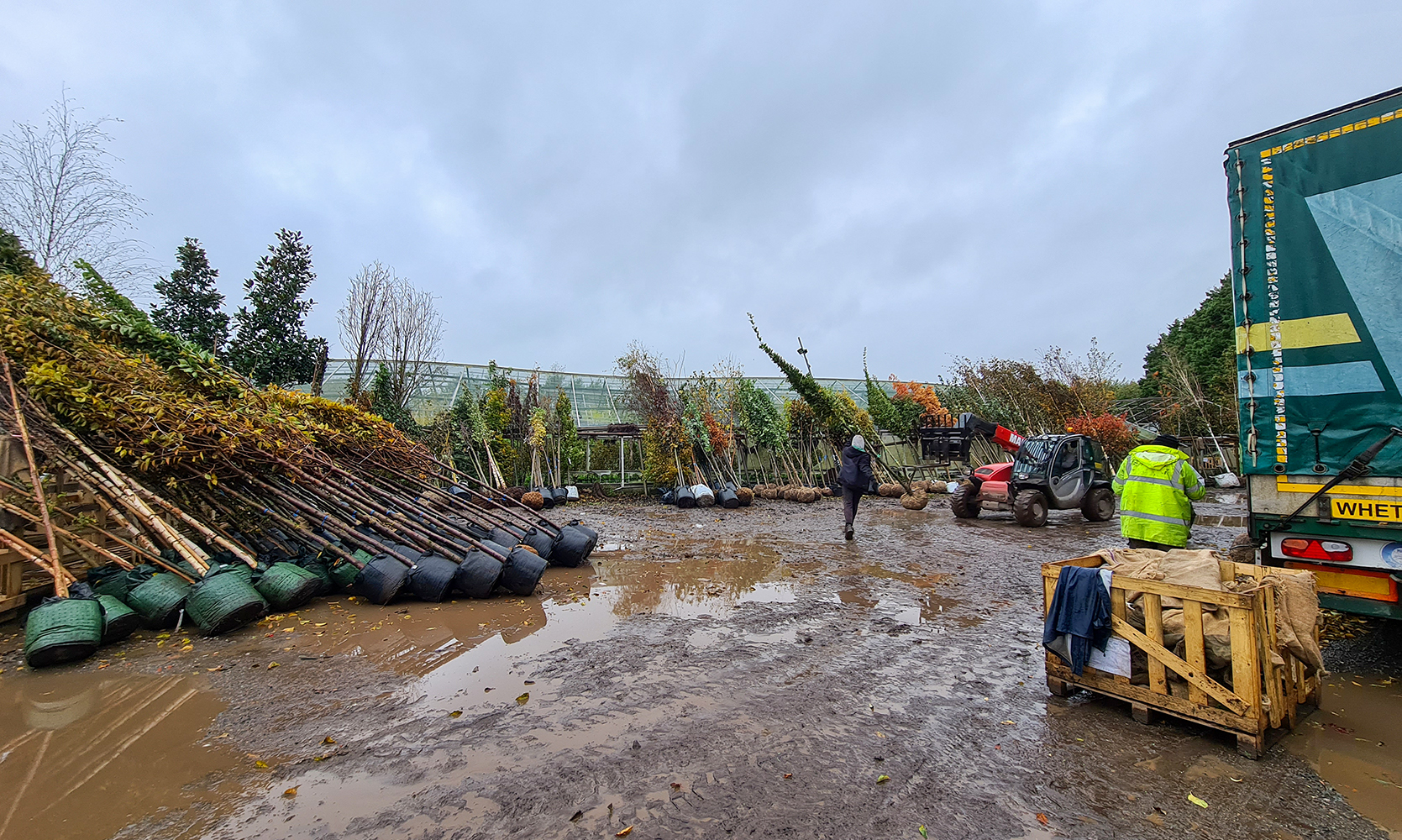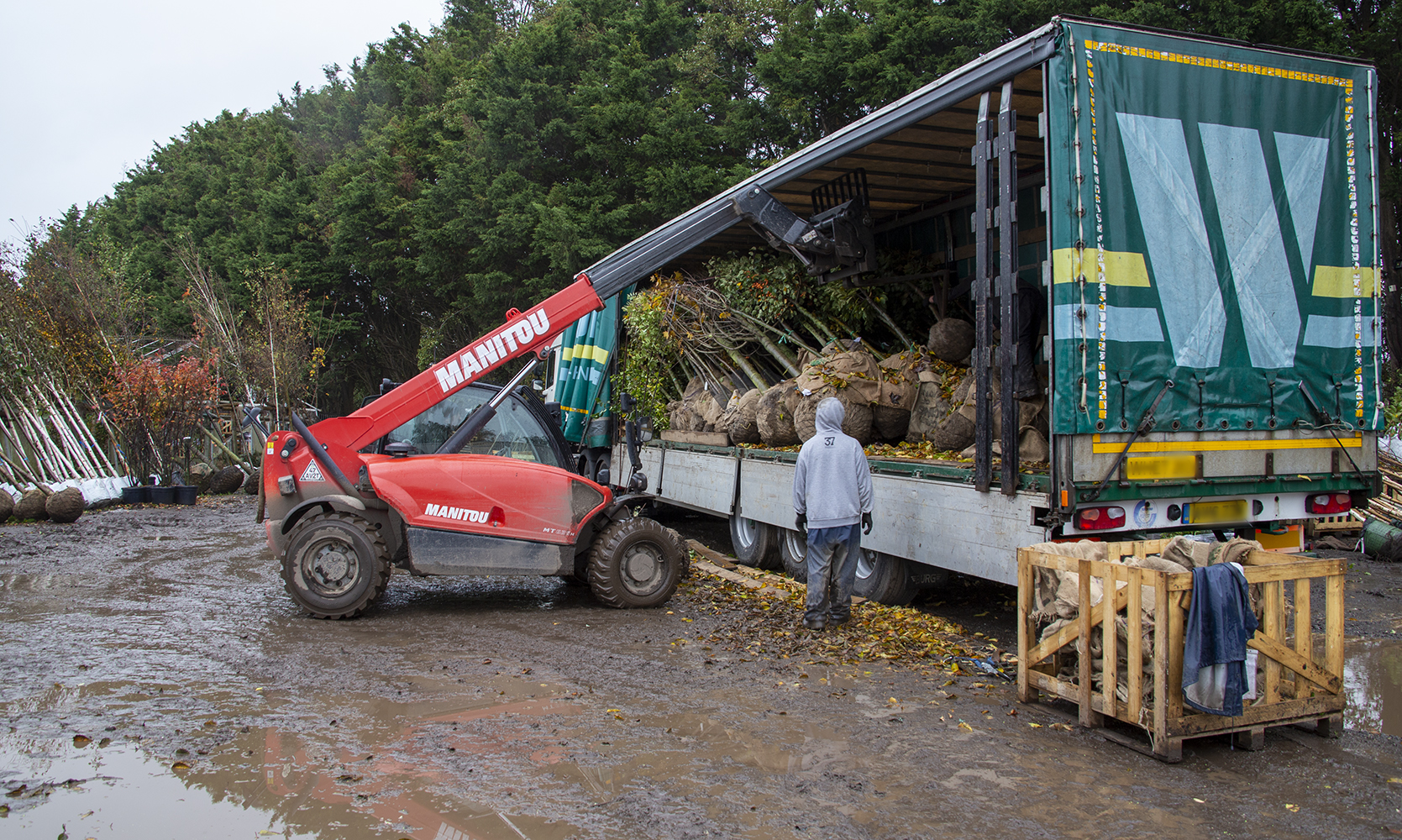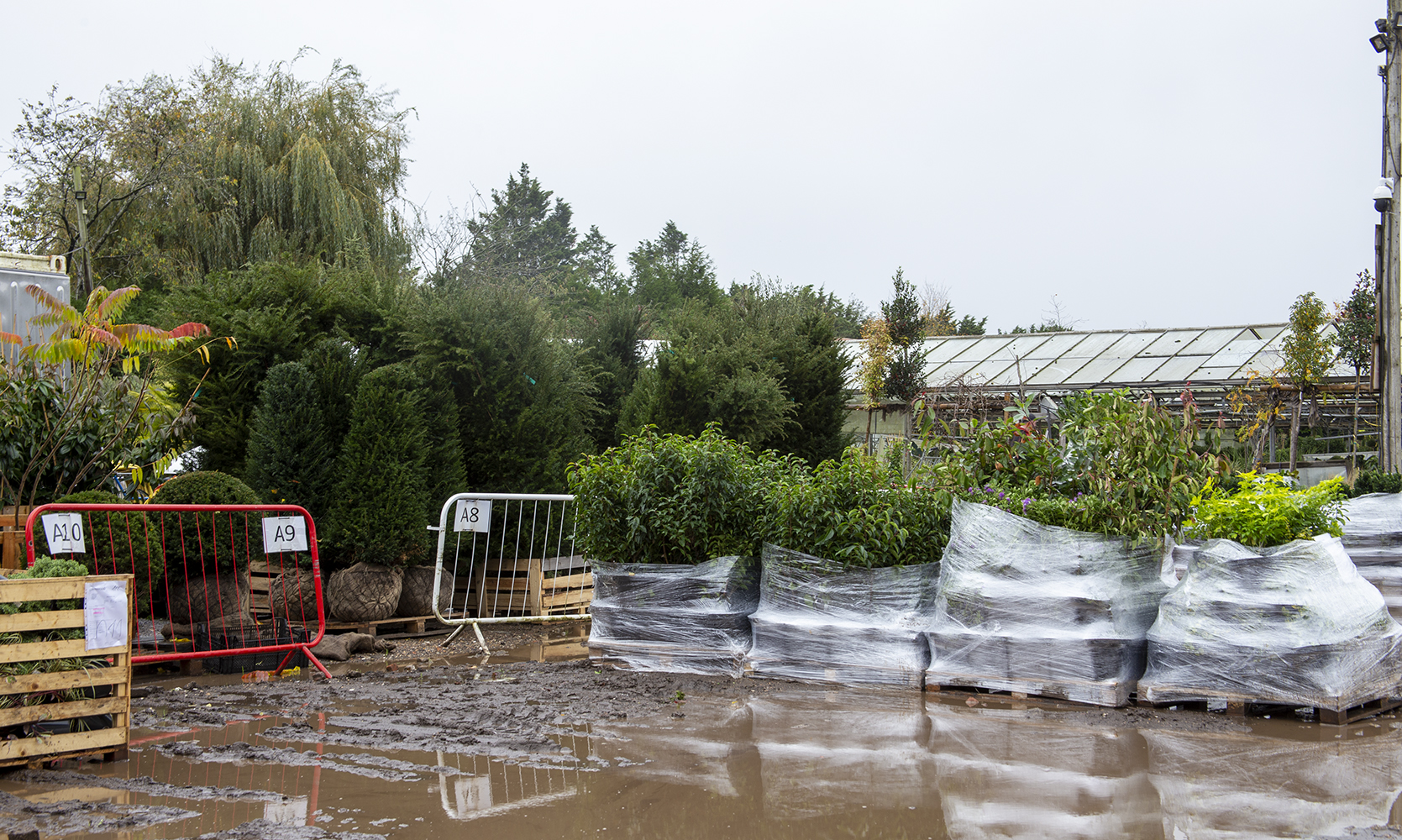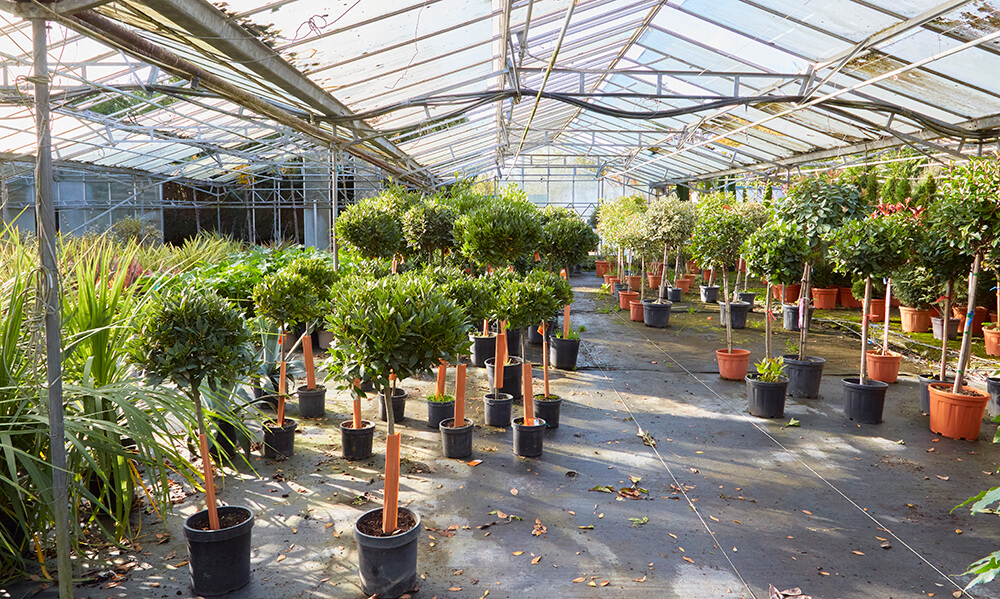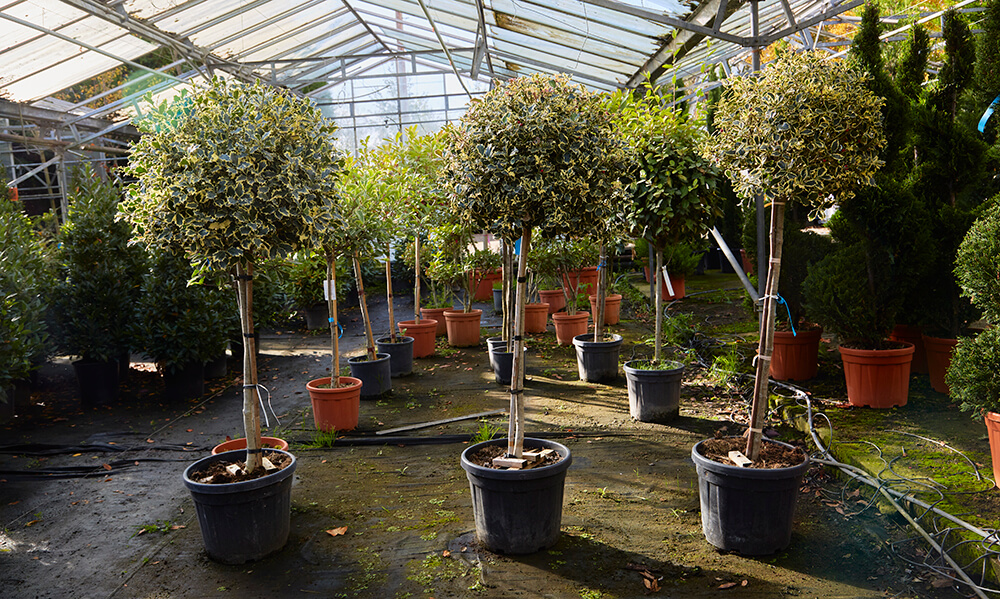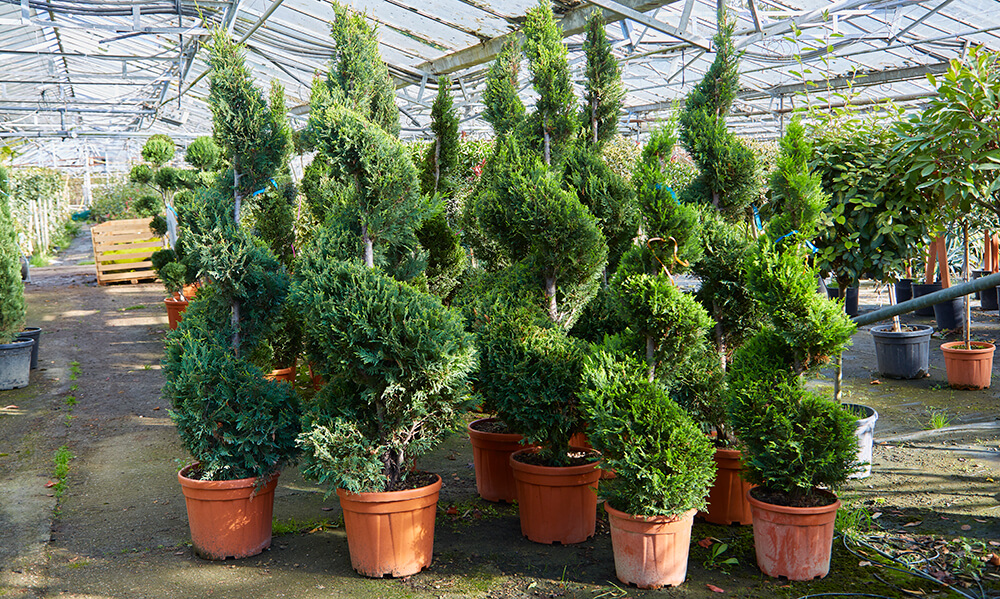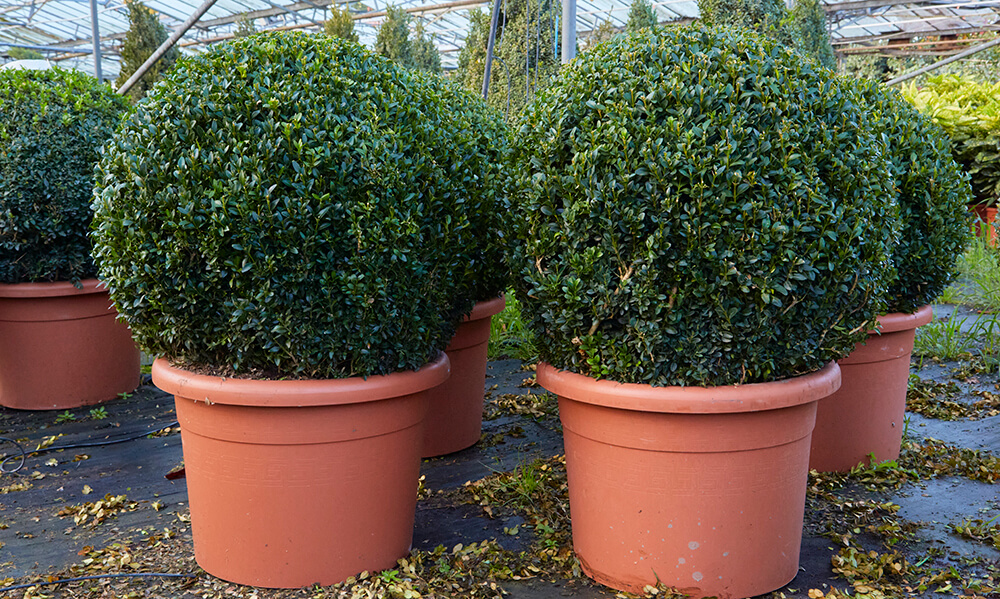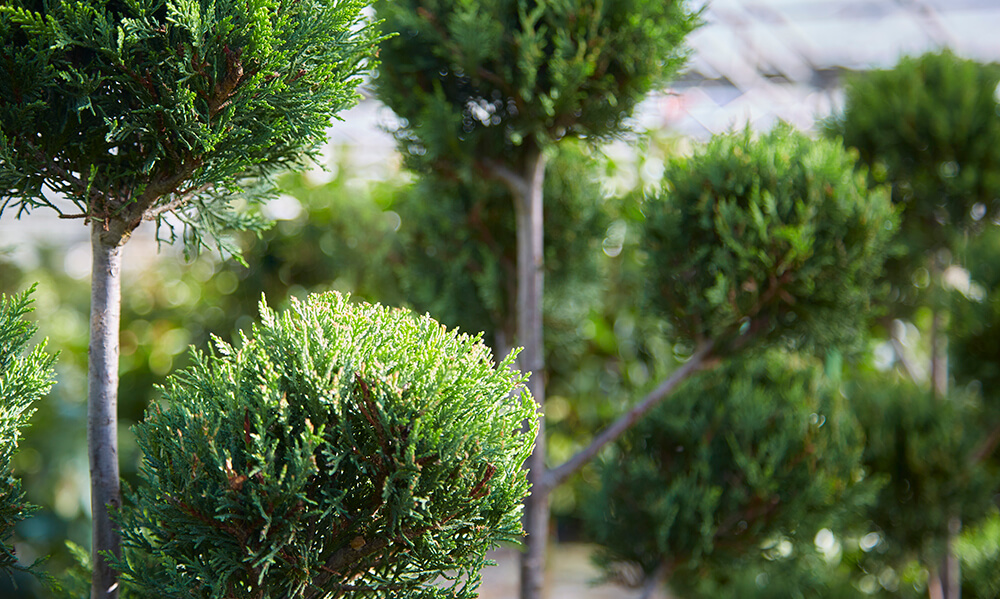 Aldingbourne's record is having 23 lorries ready for despatch in one morning.
Team Leader

Pawel Szczepanik is Aldingbourne's Outdoor and Despatch Manager. Pawel is most proud of his fantastic team and cites their excellent teamwork as one of the primary reasons he enjoys working at the nursery so much – the other, of course, is being surrounded by plants. A strong team is essential, because their job is so fundamental: ensuring despatch is punctual, even for orders with short notice, is a hallmark of Greenwood's premium customer service.
Pawel's favourite plant is Nandina domestica, an ornamental plant also known as heavenly or sacred bamboo. He loves both the shape and colours of this elegant evergreen, which boasts green and bronze foliage, star-shaped white flowers and vivid red fruit. Some cultivars have wonderful fiery red foliage in the cooler seasons.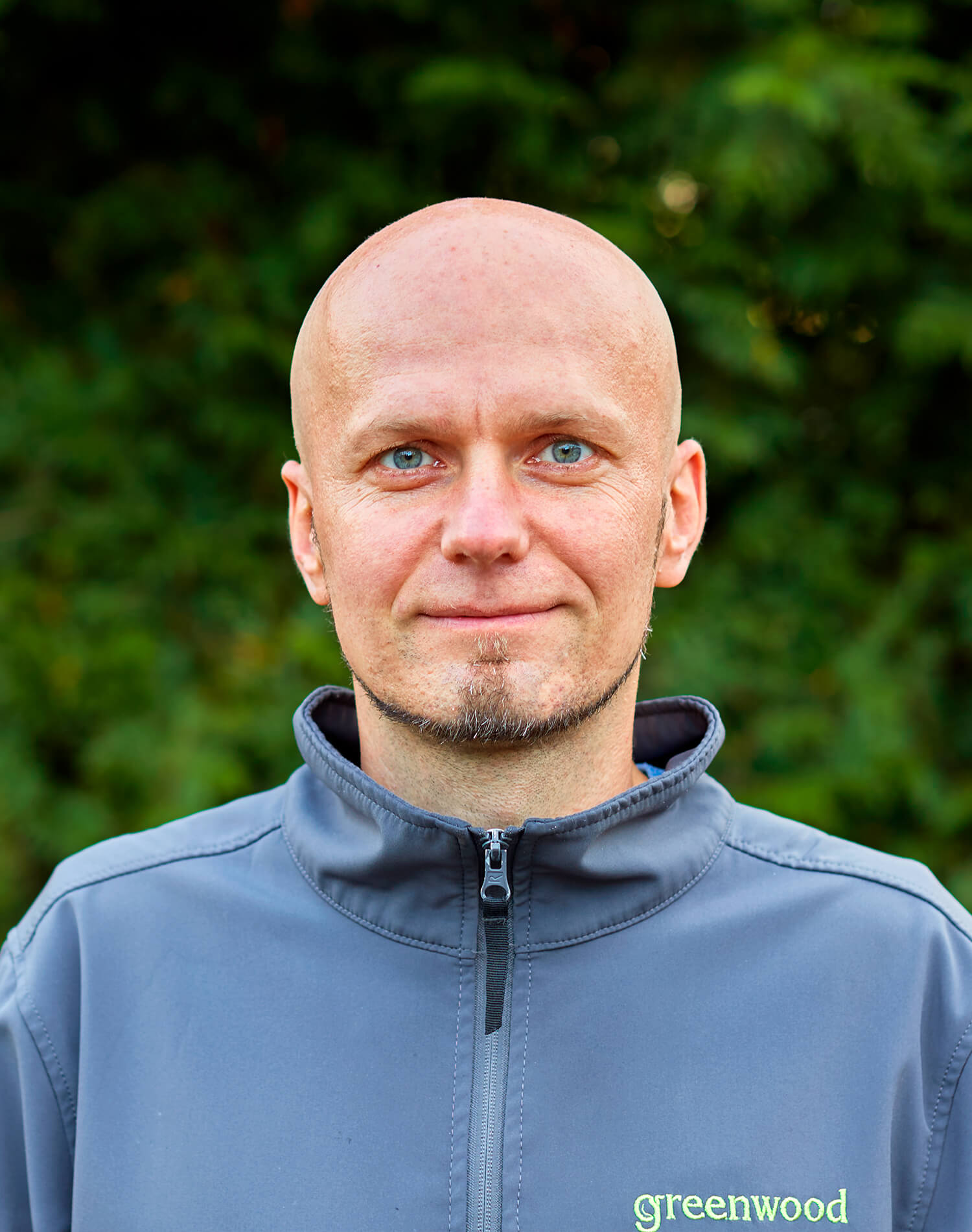 Contact us

Want to learn more? Get in touch to discuss how Greenwood and our Gteam can help supply plants for your next project.