Specialising in landscape supply to the new build property sector and commercial infrastructure projects
Specialising in landscape supply to the new build property sector and commercial infrastructure projects

At Greenwood, we believe that Every Plant Matters. We take great care to grow quality plants and offer them the best possible future. We are an award-winning landscape supply nursery and one of the largest growers in the country, with over 100 acres, across six sites. We take pride in what we do, delivering an effortless client experience, acting with integrity as one team, and innovating, to ensure our sustainability practices continually reduce waste and environmental impact.
We aim to deliver an effortless client experience.
Dedicated and knowledgeable client care team
We ensure your expectations are always met and excellent service is consistently delivered.
International supply chain with excellent availability
Our facility in Holland specialises in wholesale exportation of plants and trees from Europe.
Fast and flexible national deliveries
Our national logistics set up allows for plants to be delivered to site, at a time that suits you.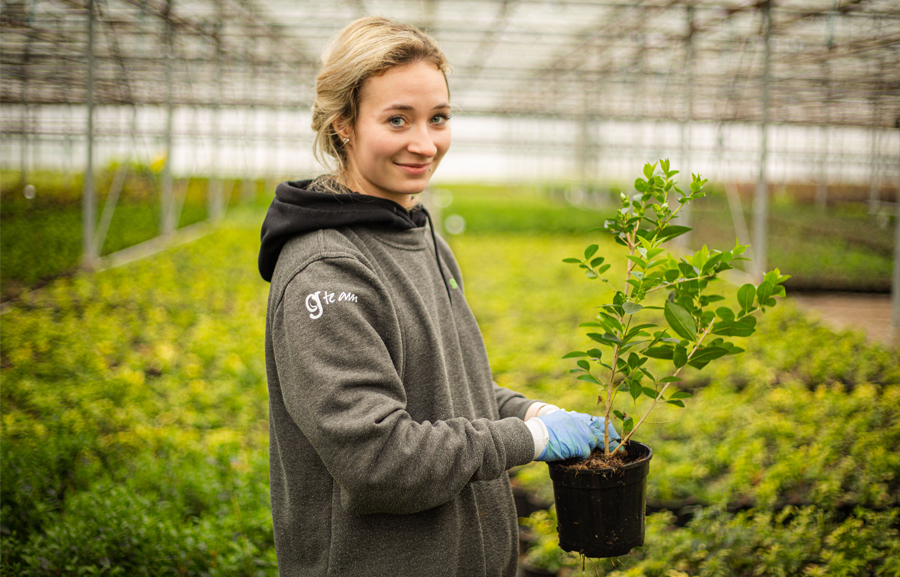 Why Greenwood?
Greenwood Plants is an award-winning UK wholesale nursery that specialises in growing plants, shrubs, and trees for the application of commercial landscaping. With over 100 acres of production, we are experienced in fulfilling a multitude of requirements to our clients. Collaboration between ground workers, landscapers, landscape architects, fencing teams and other trades can be a challenge. Our expertise of working in this environment allows us to make your job easier.
G Team
Here at Greenwood, we have a dedicated team of knowledgeable professionals who are always on hand to offer expert advice and assistance.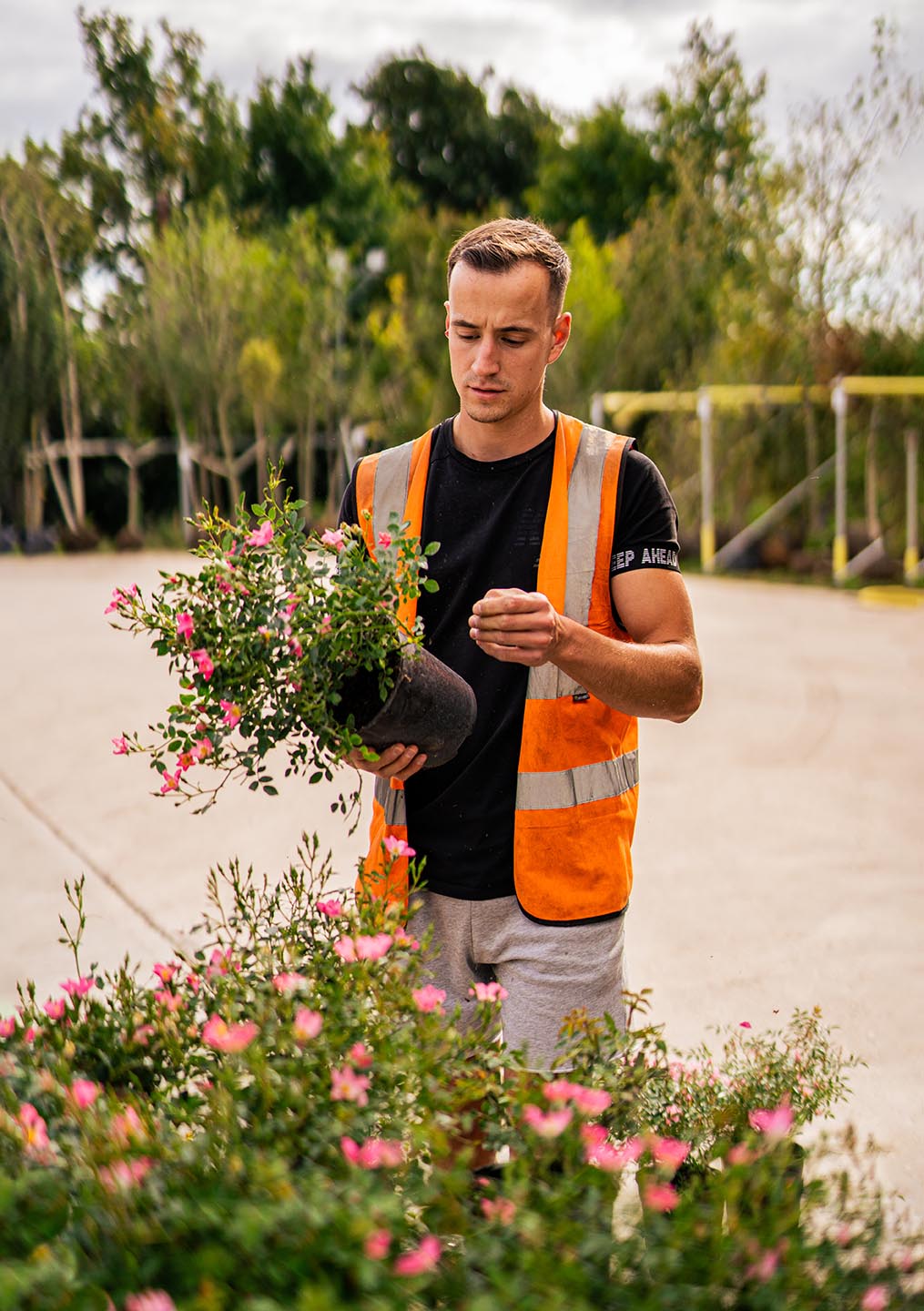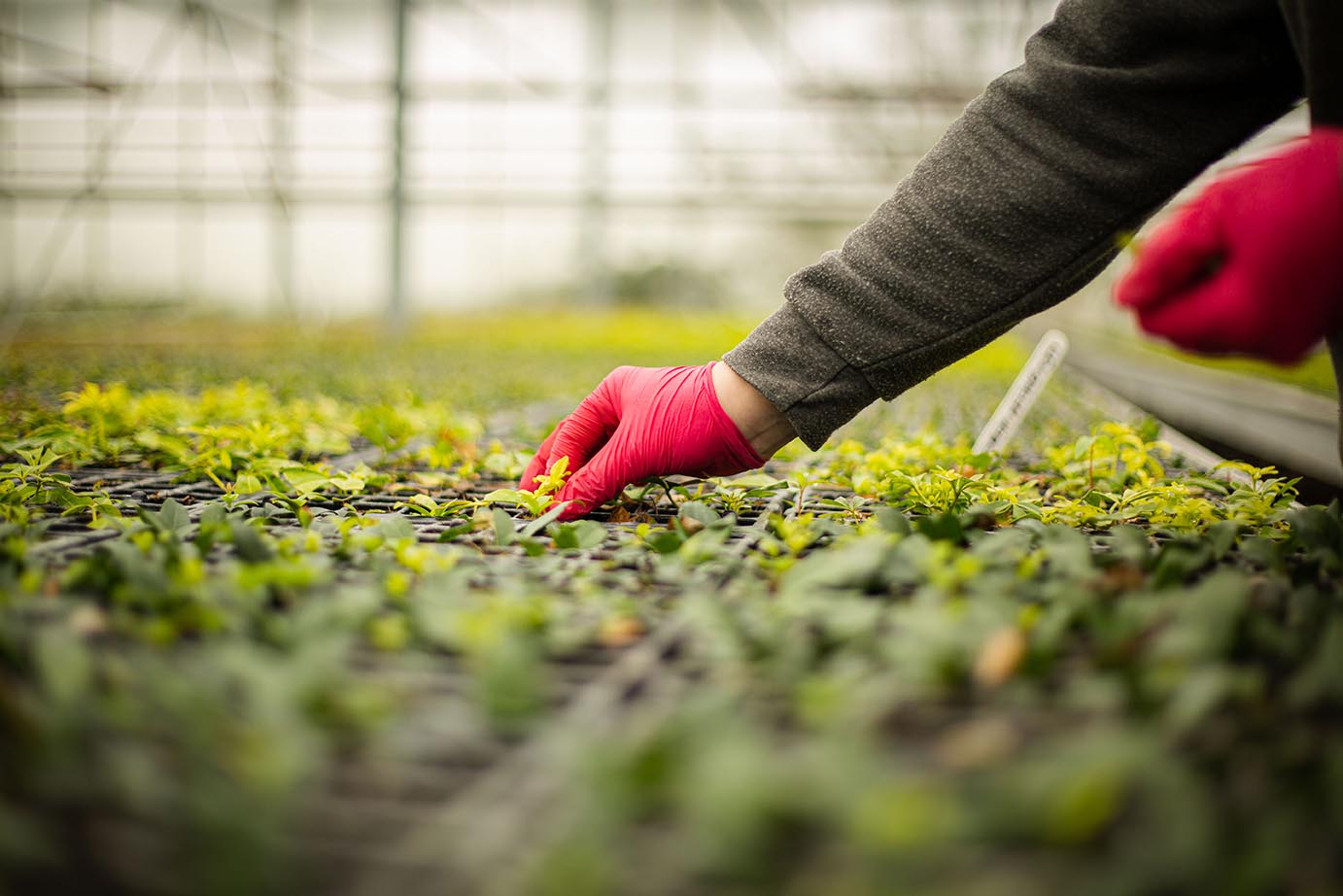 Our Sustainability Journey
At Greenwood we care about sustainability, and are working to actively reduce our carbon footprint, improve our local communities and environment, and exercise responsible planetary stewardship.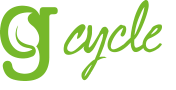 We repair and reuse our crates, pallets and pots.
Get in touch to arrange your free collection by phoning 01243 939551 or clicking here.
We will credit you 100% of the cost.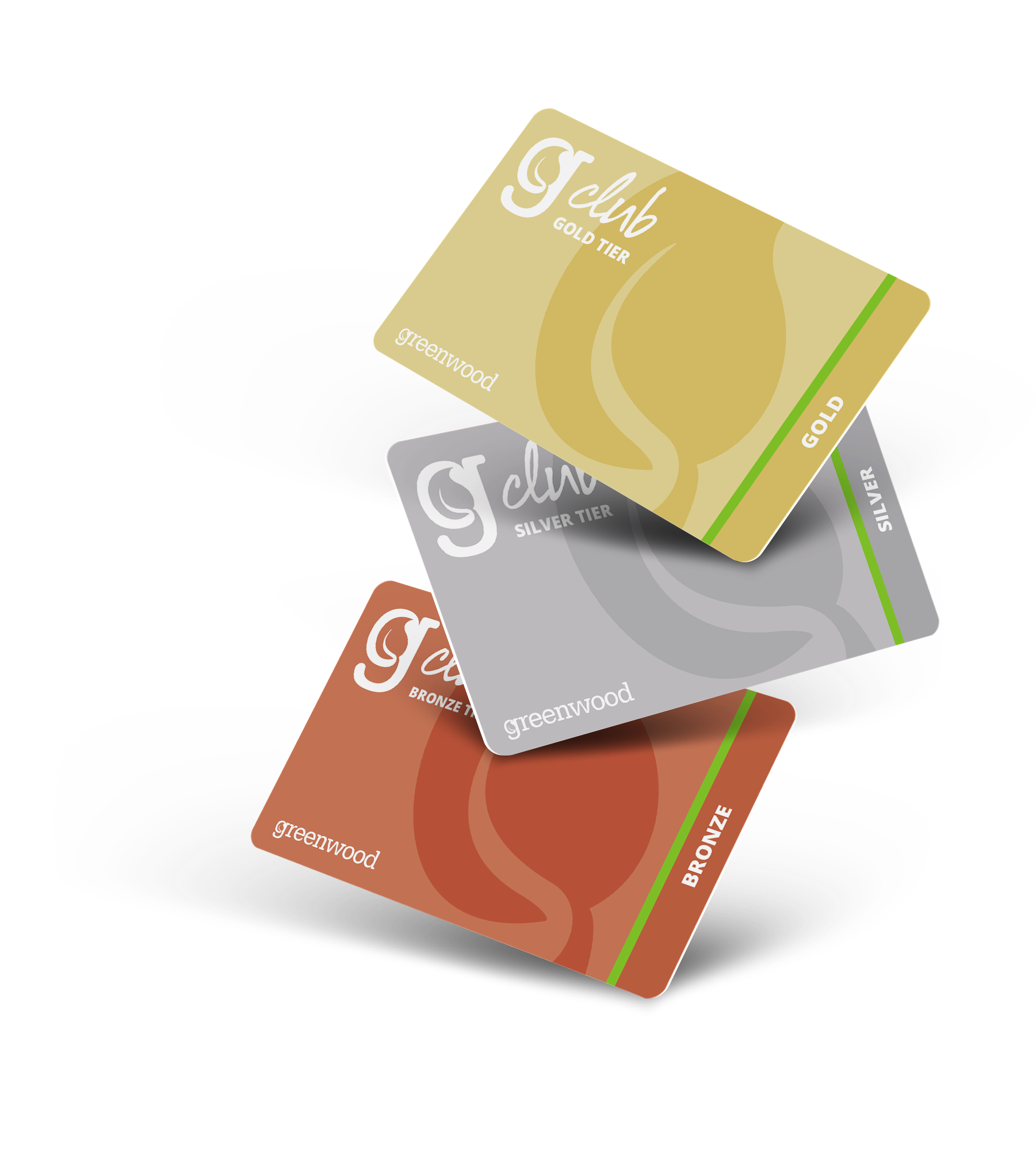 G Club
At Greenwood, we strive to deliver an effortless client experience. G Club is our new client loyalty programme that recognises and rewards our clients with a range of exclusive tiered benefits.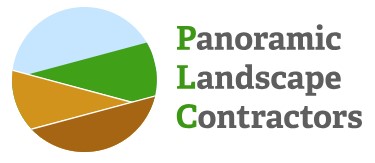 "Having worked with Greenwood for a number of years, I have witnessed its growth and expansion. It has grown with a sustainable approach, introducing key elements and new support roles to ensure the quality remains high and continues to improve."
Joel Bridger
Projects Manager, Panoramic Landscapes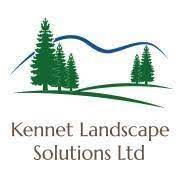 "Greenwood Plants has always given us a very responsive service and supplied great quality plant stock. We look forward continuing to work with Greenwood in the future."
Dan Heap
Managing Director, Kennet Landscape Solutions Ltd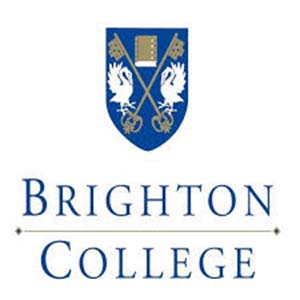 "We took delivery of those plants this morning and they look great. Thanks again for such a speedy and efficient service"
Joe Ronchetti
Head Gardener, Brighton College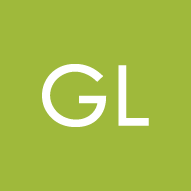 "I personally am very impressed – the plants are consistent, all symmetrical, and the sites are looking great!"
Patrick McTernan
Graduate Landscapes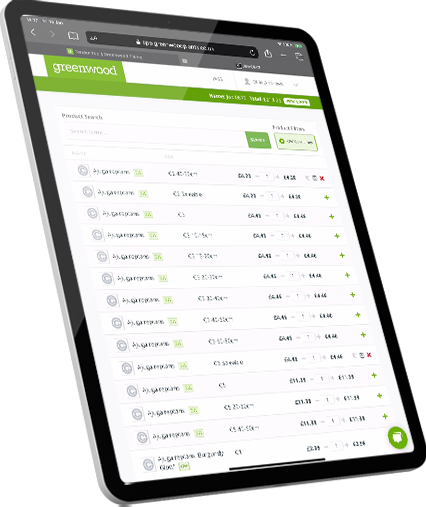 Peat-Free
Grower of the
Year 2023