Introducing Greenwood Choice
_________
Our new, convenient trade sales area, filled with an extensive selection of great looking plants which are ready for you to take away today
FIND OUT MORE

Introducing Greenwood Choice
Our new, convenient trade sales area, filled with an extensive selection of great looking plants which are ready for you to take away today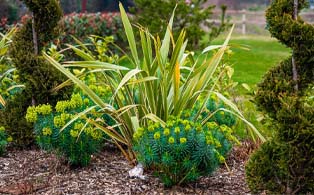 Standard plot planting, urban parks, open space areas and show house planting.
We offer you time and money saving solutions with minimum on-site disruption.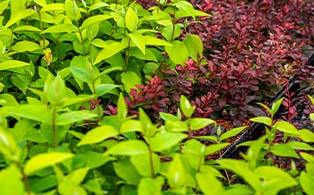 With both a wide variety of in-house plants and excellent suppliers, we're able to provide all varieties of trees and plants to suit your design budget.
The Tender Tool
_______
The revolutionary web app that is set to take the industry by storm.
Here at Greenwood we have a great team of knowledgeable professionals always on hand to offer expert advice and assistance.
Greenwood Landscaper Pack
Place a single delivery worth more than £1500 and receive a free Greenwood landscaper pack!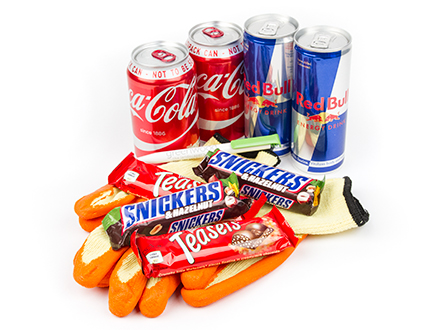 We repair and reuse our crates, pallets and pots.
Get in touch to arrange your free collection by phoning 01243 939551 or clicking here.
We will credit you 100% of the cost.
Every Plant Matters
At Greenwood, we believe that Every Plant Matters. We strive to be the best in the landscape sector by delivering high quality plants and offering an effortless client experience. 
Working together
Collaboration between ground workers, landscapers, fencing teams and services can be a challenge. Our expertise of working in this environment allows us to make your job easier.